Yorkshire cats sent to South East to fulfil demand
Last year Yorkshire Cat Rescue took in over 1,000 unwanted cats and kittens. It is unclear why the county has such a "huge" number of cats being abandoned but it's thought that it may be down to lack of neutering, which leads to the cats breeding 'uncontrollably'.
"We have long been aware that Yorkshire has a surplus of unwanted cats," said Mark Beazley, director of operations at Cats Protection, adding, "Back in 2013 we opened our cat homing centre in Gildersome, Leeds, ahead of schedule as we were inundated with requests for help in this area."
But a chance meeting at an industry event between Sara Atkinson, founder of Yorkshire Cat Rescue, and a representative from Battersea Dogs and Cats home, has led to a creative solution that is solving two problems at once.
There has recently been an increase in the popularity of pet cats amongst city dwellers living in London. It has been suggested by Rob Young, head of catteries at Battersea, that the prominence of the Downing Street cats, Larry and Palmerston, might be responsible for the surge in interest.
"More and more people are coming to our rescue centre in search of their new feline friend and we're finding that we don't always have enough cats to meet our customer's demand," says Young.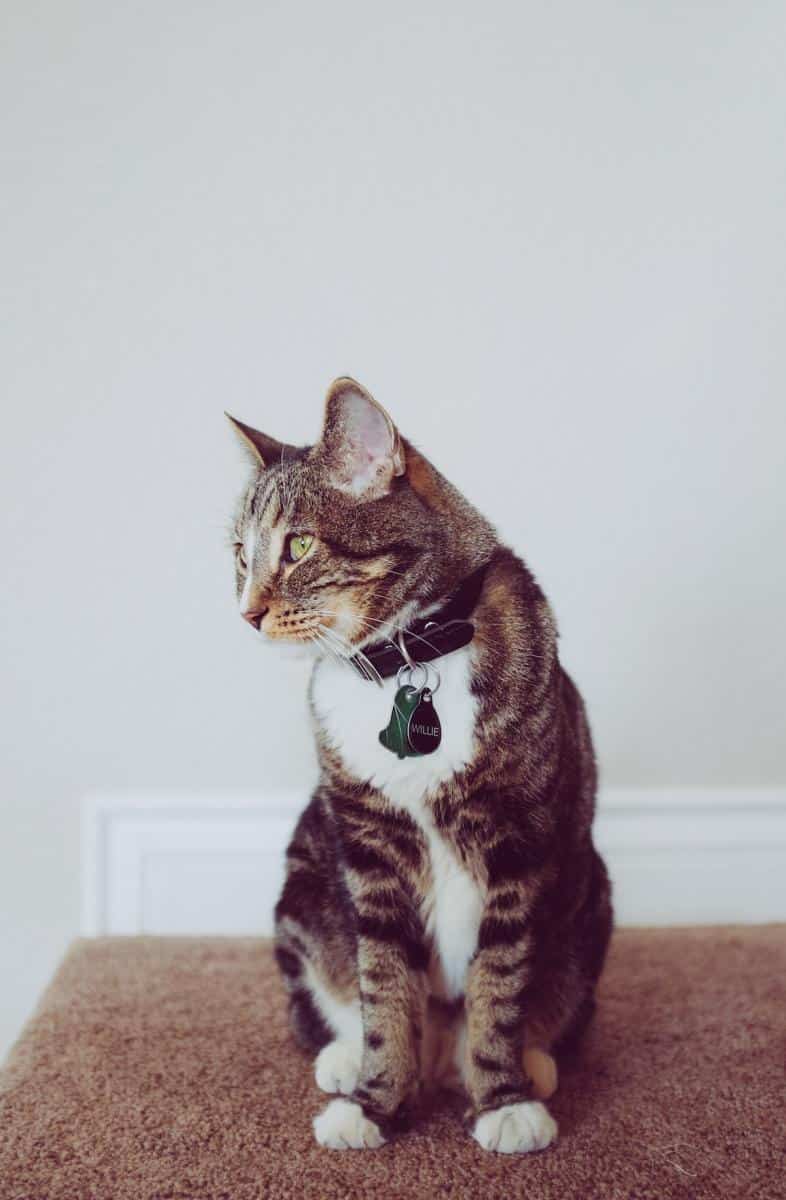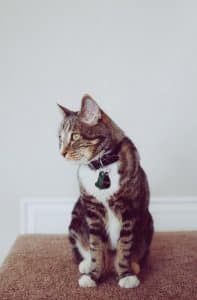 So Yorkshire Cat Rescue and Battersea teamed up to send 'surplus' cats down south in order to fill demand.
Atkinson said: "Battersea has lots of people waiting to adopt cats; we have lots of cats waiting to be adopted. It seemed like a fantastic opportunity to help both people and cats"
The idea was initially trialled with a group of ten cats who were successfully rehomed in less than two weeks. Now, nearly 120 cats have been rehomed in London thanks to the scheme. The cats are transferred to Battersea during the winter months after undergoing health checks. Around 10-15 cats are sent every 2-3 weeks.
Atkinson said: "All the cats are deemed suitable for re-homing there: not strays, very friendly and health checked."
Fri Apr 13 2018