App Provides Musical Relief for Pets
The subscription services RelaxMyDog and RelaxMyCat have been providing calming, musical relief for pets in over 100 different countries for ten years now. But they've experienced a new uptake in customers since the Coronavirus lockdowns. IT Consultant Amman Ahmed from Manchester set up the business in 2011 and it mostly came about by accident.
Ahmed had been working with a music producer, Ricardo Henriquez, in El Salvador to create hip hop tracks. Henriquez mentioned the political unrest in his city while they were working one day. He explained that the gunshots and violence that came with it were making his dog anxious and jumpy. This sparked something for Ahmed who came up with the idea of making musical relief for pets. Henriquez is now his business partner and the company is now worth eight figures. Ahmed told The Sun:
"I never thought that I'd end up making soothing music for pets, but it feels amazing that we now help millions of pets to relax in what is a very stressful world."
There have been many scientific studies in the past looking at the calming effect of musical relief for pets. A study by Dr Deborah Wells, an animal behaviourist at Queen's University Belfast showed that dogs were more well rested when they listened to classic music.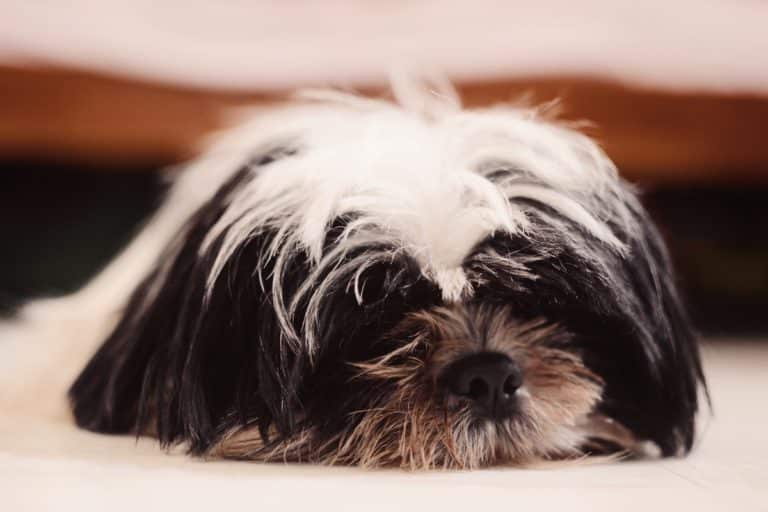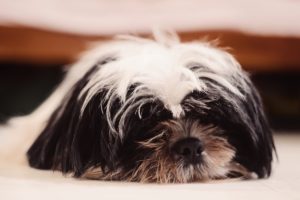 The service features music and videos to help tackle a range of issues. There's music for your dog to listen to in lots of different situations. They can listen during grooming, to calm them after fireworks and to help with separation anxiety. There's also 'Dog TV' featuring footage of beachside walks and nature scenes from places like Indonesia and around the UK. RelaxMyCat features videos of gardens, birds and nature.
Many of us leave the TV or radio on for our pets so it makes sense that an idea like this would appeal. Reggae-based music is the most popular on the site. Ahmed told the Telegraph:
"We create all of our music in house, and the music is altered so it contains a frequency that humans can't hear, but is 'music' to dog ears"
Fri Apr 23 2021