Are video calls the future of vet appointments?
Lockdown has forced many of us to rethink the way we work. Some of us have been working from home for the first time. Many business owners have had to come up with new ways to keep their businesses alive. And for most of us, we've had to get to grips with a lot more video calls than before. Facetime calls and Zoom meetings now fill the gaps in our calendars where coffees and work appointments once were. But, this could be a silver lining for future vet appointments.
Veterinarians have had to rethink how they conduct their appointments with social distancing in place. With many people in isolation at home, a trip to the vets is just not possible. Particularly if you are in one of the more vulnerable groups. Some vets have resorted to telephone appointments, going off owners descriptions of their pet's conditions. But technology could be about to revolutionise the way we interact with our vets.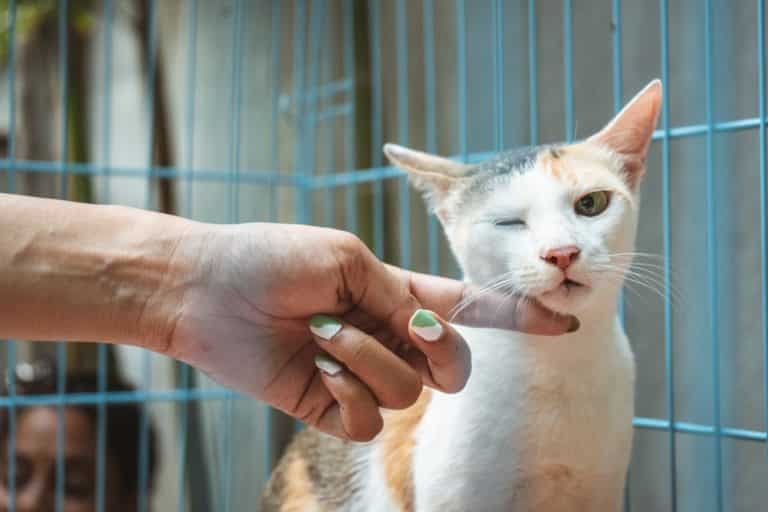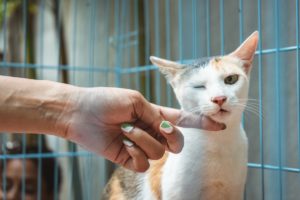 A video consultation would provide a veterinarian with an instant look at your pet. They would be able to quickly assess whether they can be treated remotely, or require further examination. A cat-specific veterinary practice, The London Cat Clinic, has already opened up video consultations for his clients. Clinical Director, Dr Jeremy Campbell, told The Independent:
"The current crisis is making people more aware of the technology and more comfortable with it."
This could eliminate any unnecessary future trips to the vets. Which will be welcome news to owners of pets who are anxious when visiting. The London Cat Clinic sees this new way of communicating with clients as a 'triage system'. Vets could use video calls for nutritional consultations and post-op checks. He went on to tell The Independent:
"They don't need to have their cat 'trapped' in front of a webcam, but they should be nearby and relaxed."
Using the current technology available could help more people get to vet appointments in the future. It will allow owners to handle their pets in a space they feel relaxed and comfortable in. Owners can be safe in the knowledge that a more thorough examination is available should it be needed.
Fri Jun 12 2020