Birmingham couple reunited with cat after 10 years
It's the stuff of pet owners nightmares. When your pet goes missing, you feel helpless and it leaves a big hole in your life and your heart. So imagine how surprised owners Colin Clayton and Eva Bellamy were to receive a phone call one day about their missing cat – ten years after he disappeared.
Ten years ago, Colin and Eva went away on their narrowboat near Fradley Junction, just 25 miles from their usual home in Birmingham. Their 3 cats came along with them and happily jumped on and off the boat to explore whenever they stopped. Colin told the Birmingham Mail:
"Whenever we took the cats on holiday there was never any issue with them finding their way back, although sometimes we might have to stay an extra night if they didn't return in time."
However, one day, then three-year-old Big Ginge never returned. The worried couple registered him as missing and spent several days searching and putting up posters in the local area. However, they eventually had to move along and leave the spot where Big Ginge disappeared.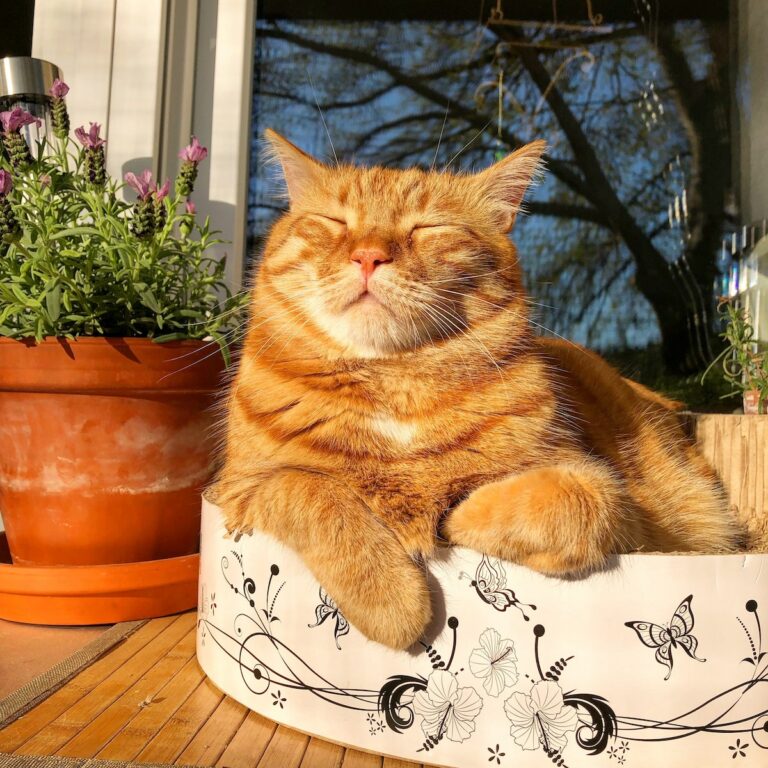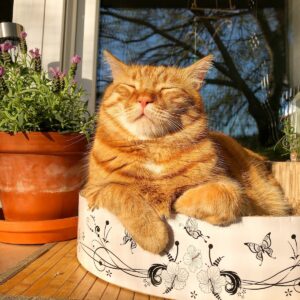 But then, one day, everything changed. They received a call out of the blue saying that someone had found Big Ginge in Staffordshire. A local Cat's Protection worker had spotted the missing moggy. They had been trying to get hold of him for weeks in order to scan his microchip. Eventually, she managed to catch up with him and uncovered his owners were.
Big Ginge is now living happily back on the canal boat with his family. Colin told Birmingham Mail:
"He seems very comfy back in his home and has spent a lot of time eating and sleeping. He's walking around, rubbing himself up against everything, and kneading Eva when sitting on her lap."
The couple will never uncover the mystery of where Big Ginge has been for the past nine years, or how he managed to survive. Moreover, the story is a good reminder of the importance of getting your pets microchipped. Although it is not currently a legal requirement in the UK to get your cat microchipped, the government does plan to introduce this although a date has not yet been set.
Fri Apr 8 2022