Brits love to spoil their dogs at Christmas
Christmas is such a wonderful time of year. Choosing that perfect gift for your loved ones so you can show them just how special they are to you. And we're not just talking about our friends & family members. It turns out that our pets are getting pretty spoilt in all the festivities too! Brits just love to spoil their dogs at Christmas!
A new survey from pet-friendly property finder website Canine Cottages, revealed that one in three pet owners spend the same amount on their pets at Christmas as they do their families. Britain has always been a nation of pet lovers. The pandemic has led to more of us getting new pets than ever. And what better way to return the favour of all the emotional support and affection your pet offers, than by spoiling them silly at Christmas?
The survey reported that 33% of pet owners spend the same on their pets as on family members (£26 – £45). It also revealed that 35% of respondents spend substantially less money on their friends at Christmas compared to their pets. The poll also uncovered that one in six pet owners admitted that their pup receives better presents than their partner!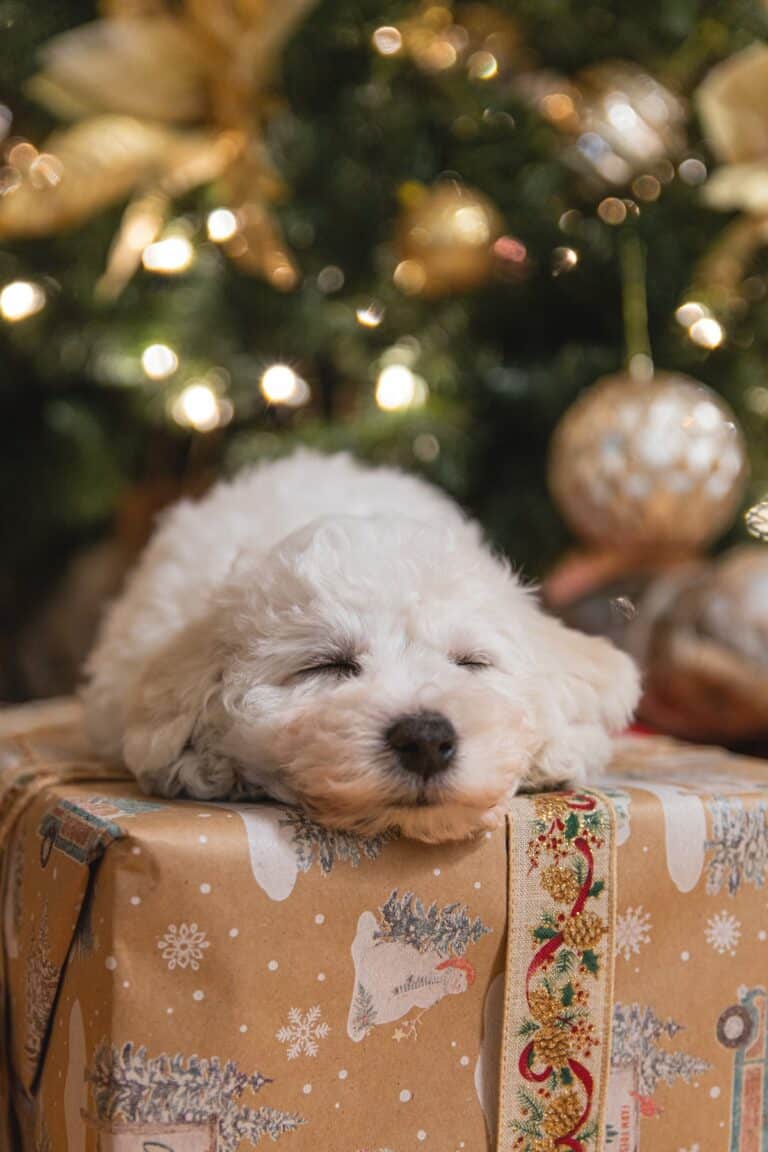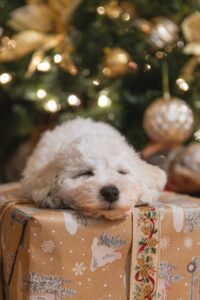 It might come as a surprise to know that the survey revealed that men tend to overindulge their pets more than women. Men are spending an average of £24 on gifts for their pets. However, women would spend approximately £22 on a present for their furry friends. Younger pet owners are the most likely to splurge on their pets. The average price of a pet's gift from people aged 18-24 years old is said to be £29.
And it appears that it's not just Brits that love to spoil their dogs at Christmas. According to Bloomberg, German online retailer Zooplus has added over 100 Christmas pet gifts to its roster ahead of the festive season. And across the pond, U.S. retailers Walmart, Target and Nordstrom are also stocking the shelves with paw-feet pressies for pets. A survey by the American Pet Products Association said that 56% of pets owners in the U.S. are planning to buy a present for their pet this year. That's up from 51% in 2020, and 47% in 2019.
Do you splash the cash on your pet at Christmas? 
Fri Dec 17 2021