Companies tempting employees back to the office with more relaxed rules about pets
The pandemic saw all of our lives change dramatically in a very short space of time. Many of us had to adjust to working from home for the first time when offices were suddenly closed. Video calls and very short commutes to our laptops became the norm. People soon settled in to their new remote-working life. Alongside this, there was an explosion in pet adoptions and purchases to help us tackle our anxieties and loneliness and to give us something to focus on and care for during very uncertain times. 
However, now that the world is getting itself back on track, not everyone is as keen to rush back into the office. Many of us are now owners of cats and dogs that have never been left alone before. Understandably, this can raise some concerns. Some people may not want to leave their pets at home for emotional reasons. Others may have financial worries about going back to the office. For example, paying for pet sitters or dog walkers while they are at work.
In order to tempt more staff back into work, many companies are offering employees the chance to bring their pet with them. This is one of just many perks being offered to workers. Paul Lewis, chief marketing officer at job search engine Adzuna told the BBC:
"Companies are desperate to find new and unique ways to lure employees back to the office."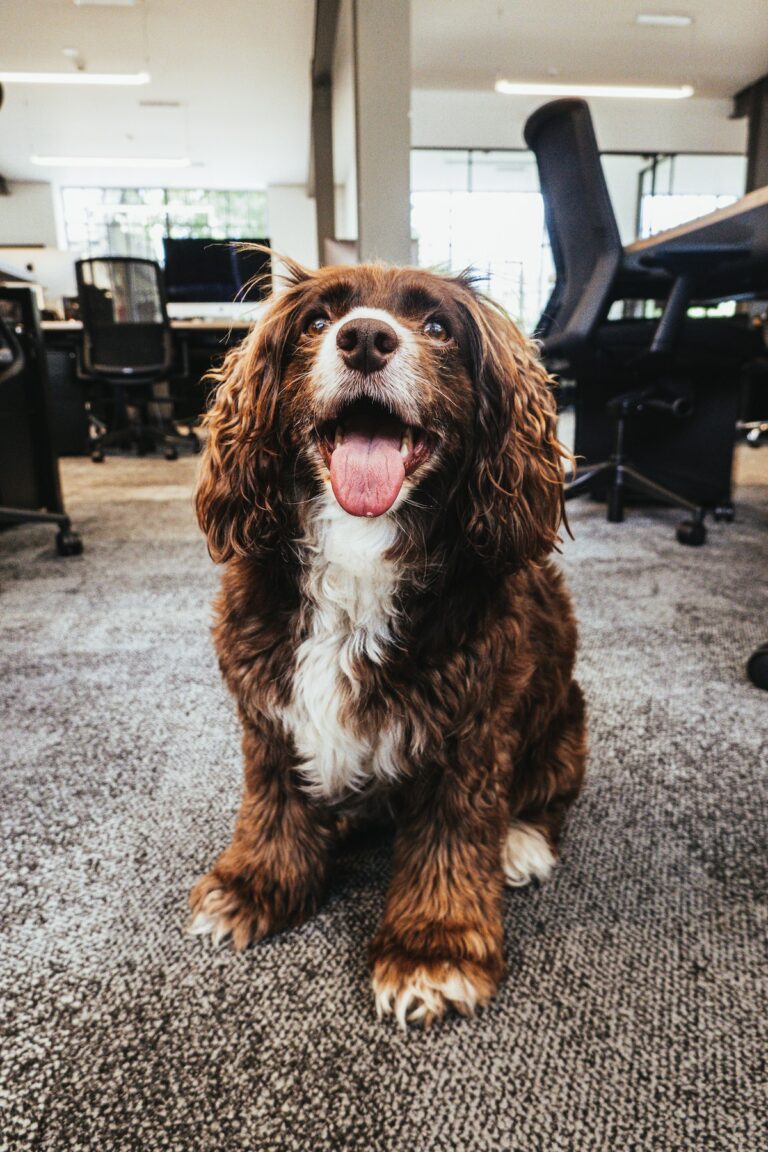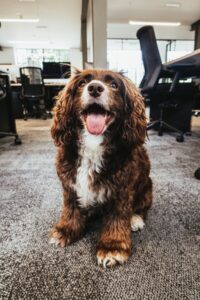 It's understandable that your boss may be worried about animals in the office being a distraction but the opposite has actually been proven. As it turns out, having pets at work can be very beneficial for both productivity and mental health.
Mia King, an executive at marketing agency Rise at Seven, who have been allowing employees to bring their pets into the office, told the BBC:
"Not only do dogs bring comfort within your home, but they also help increase productivity within the workplace."
Obviously there are some basic pet needs that you will have to consider when taking your pet into the office. You'll need to provide somewhere comfortable for them to sit. You'll need to make sure they have access to fresh drinking water. Lastly, you'll have to ensure that they get frequent toilet breaks in an appropriate location. 
Fri Oct 21 2022