Crowdfunding campaign saves London cat shelter
Based in Stoke Newington, Lilly's Legacy Voluntary Cat Rescue takes in feral and stray cats, providing them with medical care and getting them used to being in the company of humans before finding new, loving homes for them. Set up by 46-year-old Amanda Straughan, who began rescuing cats in 2015, the shelter operates 24 hours a day. A few weeks ago they received the devastating news that the building she rents is being sold and that they were being evicted. This left Amanda, her 15-year-old autistic son and 18 rescue cats with nowhere to live.
With a desperate need to find temporary foster homes for the cats and money for supplies to keep them going, Amanda took to Facebook to ask for help, saying:
"Funding the day-to-day care and paying for treatments for the long-term rescues is a massive struggle. If there is anything you can do…no matter how small, it will be greatly appreciated and if you can help towards vet costs, that would be amazing."
Thankfully, several people came forward to offer foster homes and money but the real miracle came when tech writer Holly Brockwell launched a crowdfunding campaign to support the rescue centre, smashing it's initial £500 target in under 24 hours.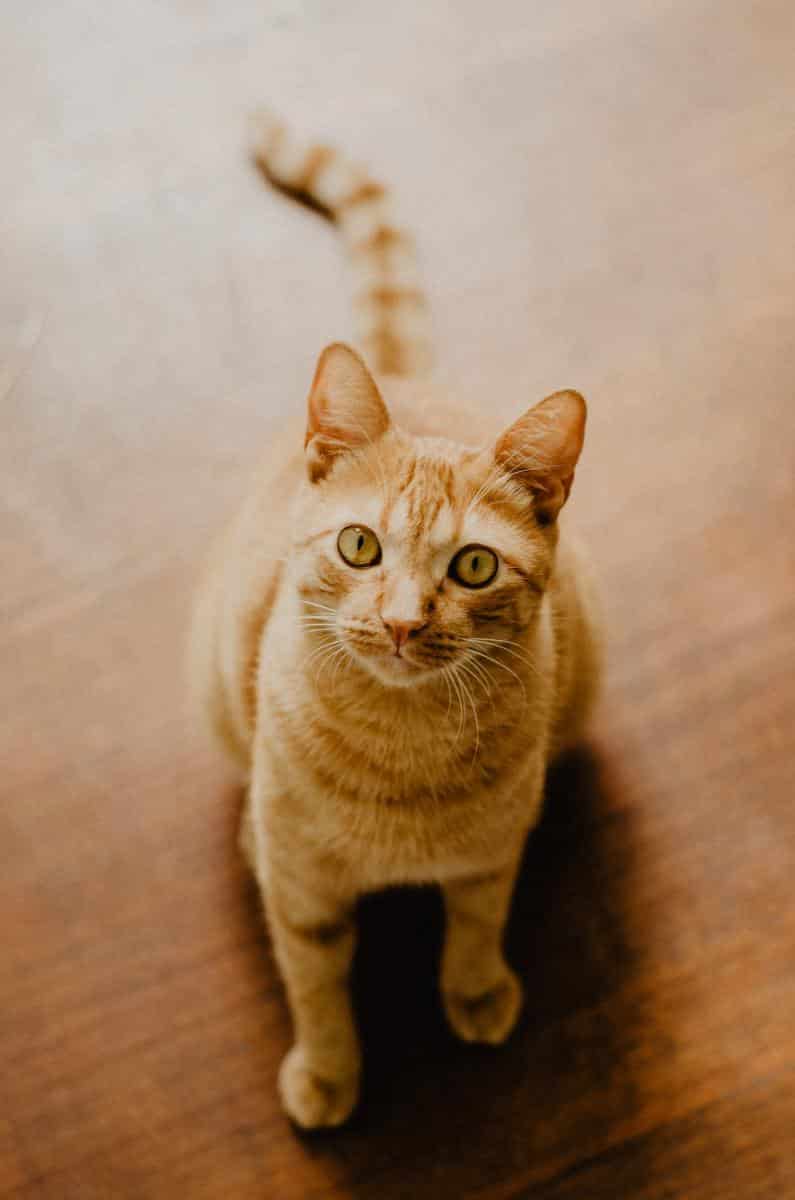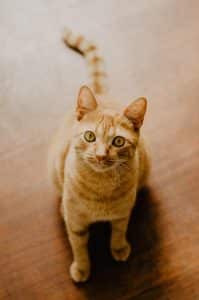 Holly became aware of the centre completely by chance one day when collecting a bag she'd purchased from a stranger on Gumtree. The seller happened to mention a vet appointment for her cat who was currently undergoing chemotherapy for lymphoma. As a cat lover herself, Holly was touched by the story and added Annie the cat on Facebook so she could follow her recovery. Unfortunately Annie recently lost her cancer battle and passed away. Compelled to help in any way she could, Holly set up a crowdfunding campaign to support the shelter that had rescued Annie, which just so happened to be Lilly's Legacy. The campaign took on a whole new meaning once Holly learned about the eviction difficulties and has now managed to raise over £1,500.
Although the crowdfunding campaign is now closed, you can still help Lilly's Legacy by purchasing items from their Amazon wishlist.
Fri Jun 1 2018