Electric shock collars to be banned
Following a recent public consultation, the government has announced that they plan to enforce a ban on all electric training collars. The 7-week consultation ran earlier this year and received responses from over 7,000 people.
And the UK is not alone in its decision. E-collars have been banned in Wales since 2010 and Scotland has recently announced plans to issue guidance about the welfare effects of the use of electronic collars.
Research from the Department for Environment, Food & Rural Affairs (DEFRA) indicated that the use of electronic shock collars has a long-term negative effect on a dog's welfare. A report from the RSPCA revealed that 5% of UK dog owners use e-collars which means that the ban will save half a million dogs from being trained using this method. Electronic collars work by administering an electric shock that can be as much as 6,000 volts or by spraying noxious chemicals in an attempt to control behaviour.
Environment secretary Michael Gove said:
"The use of punitive shock collars causes harm and suffering to our pets. This ban will improve the welfare of animals and I urge pet owners to instead use positive-reward training methods."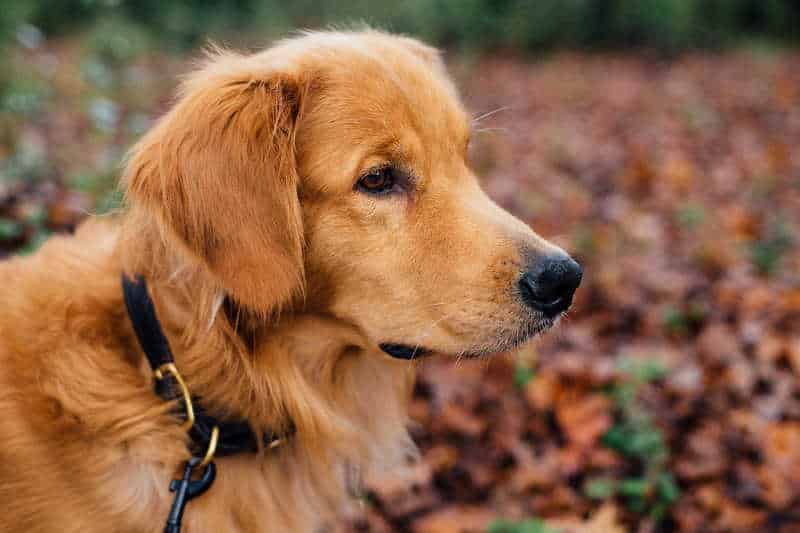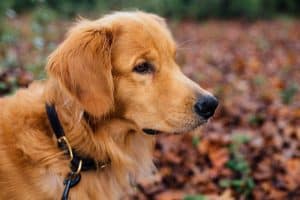 irector of canine behaviour and research at The Dog's Trust, Dr Rachel Casey, told the BBC:
"Scientific research has demonstrated that electronic devices which deliver an aversive stimulus have a negative impact on dog welfare, so this ban will have a major positive impact for dogs in the UK."
The Kennel Club has been campaigning for a ban on electric shock collars for ten years. An independent survey conducted by The Kennel Club found that 73% of the British public are against shock collars and 74% would support a government ban.
The ban does not extend to include electronic fencing however, as around 50% of respondents specifically indicated that they found containment fences to be a useful way of keeping pets away from traffic accidents and busy roads, particularly for cat owners.
Fri Nov 2 2018