Great Christmas gifts for dogs
A new study from charity, Guide Dogs, found that pet owners are planning to spend 10% more on spoiling their dogs this Christmas. That equates to a whopping £1.3 billion on gifts for dogs this year. It's no secret that we love treating our pets during the festive season. We've rounded up the best Christmas gifts for dogs this year.
Enrichment toys
There are an abundance of enrichment toys available for dogs on the market now. From interactive floppy fish to puzzles, to lick mats, or even a classic Kong. If you've never tried this type of activity with your dog, you could purchase a selection and see which one they enjoy the most.
Personalised pet portrait
Admittedly this one is more for you than your pet! But what dog wouldn't love to be immortalised in a beautiful personalised pet portrait and given pride of place for all to see? There are loads of websites or even local artists offering this service. You'll get something unique that you can treasure forever.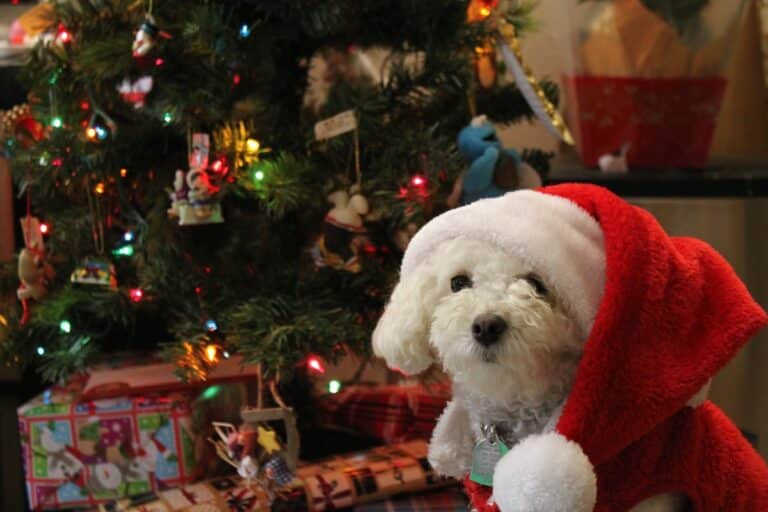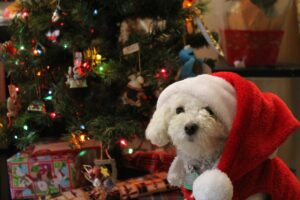 Warm clothes
It can get pretty chilly this time of year out on the early morning dog walk. There are loads of different options for doggy coats and jumpers. You could go for a festive knitted jumper, or a practical waterproof coat. Maybe you want to take it up a notch and invest in a statement designer piece for your dog.
Equipment
Maybe you've been meaning to replace their water bottle for ages, or their bed is looking a bit worse for wear. Dogs require quite a lot of accessories these days so a new lead, cosy blanket or shiny new water bowl could make the perfect gift.
Treats
Who doesn't like getting something yummy for Christmas? A nice big box of your dog's favourite treats would make the ideal gift for your pooch. You could go for a nice long walk on Christmas Day and both take something delicious to snack on and enjoy.
Time
Probably the best gift that you could give anyone at Christmas is the gift of your time. Take an hour for a nice long walk or just to interact and play with them. There's nothing your dog will love more than spending some quality time with their human.
What are you getting your dog for Christmas?
Fri Dec 16 2022