How our pets are helping us get through lockdown
Life in the UK has changed dramatically over the past 6 weeks. Many of us are experiencing higher than usual levels of anxiety. We're worried about our health, our finances and our family members. Being apart from our loved ones can be tough, but our pets are helping us get through lockdown. Consultant psychologist Dr Elena Touroni, told The Independent:
"For someone who feels alone and isolated, pets can provide an important sense of connection."
It's no secret that owning a pet can have a positive impact on our lives. But now, the companionship that a four-legged friend provides is priceless, especially if you're isolating alone at home. In fact, the 2019 PAW report by vet charity PDSA revealed that 84% of pet owners agreed that their pet had a positive effect on their mental health. And if you're at home with kids, a 2017 study by the University of Liverpool discovered that a family pet can enhance a child's development by providing psychological support.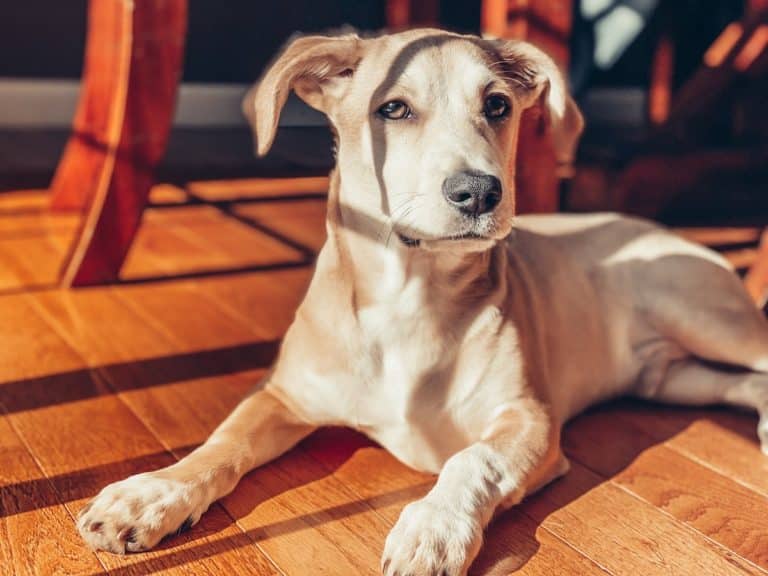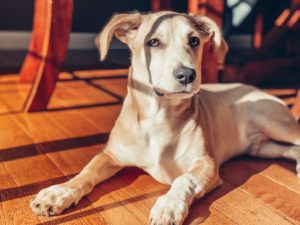 In these trying times, having a pet to look after can give you a sense of purpose. An impatient, hungry cat is a great time keeper. Taking your dog for a walk is a great way to get your daily exercise and keep your spirits up.
Joanne Wright, vet nurse for the PDSA told The Independent:
"Pets can also be very calming when we're going through anxious times, and they can provide focus and purpose, which can be particularly important for vulnerable and lonely people."
While the Coronavirus pandemic may have turned all of our lives upside down, our pets are helping us get through lockdown. They have been a steady constant helping to give us a sense of normality. They provide comfort when we need it most and keep our days structured and playful.
Fri May 8 2020