How to choose a good cattery
Sending your cat to a cattery to be looked after in an unfamiliar place by a complete stranger can conjure up feelings of guilt in owners as they jet off on their holidays, or the sheer thought of it might even prevent you from going in the first place. But fear not, with the right amount of research and planning, you can find a cattery that will allow you to jet-off on your trip without spending the whole time worrying.
Firstly you'll have to plan well in advance as many popular catteries will book up quickly, especially during school or public holidays. Nothing beats a personal recommendation so ask around your friends and family to see if they have any suggestions. You can also read online reviews to get an idea of other people's experiences. You can find a list of catteries and reviews on FindPetBoarding.com or on the business's Facebook page, if they have one.
Book in a visit to have a look around a number of local catteries so that you can compare them and weigh up the positive and negatives of each location. A good proprietor will ask you questions about your cat and make you feel welcome. When visiting, check the cleanliness of the facilities, paying special attention to the food bowls and litter trays. Do the other cats there look happy? Make sure the establishment has working smoke alarms and is well ventilated to prevent air-borne diseases from spreading.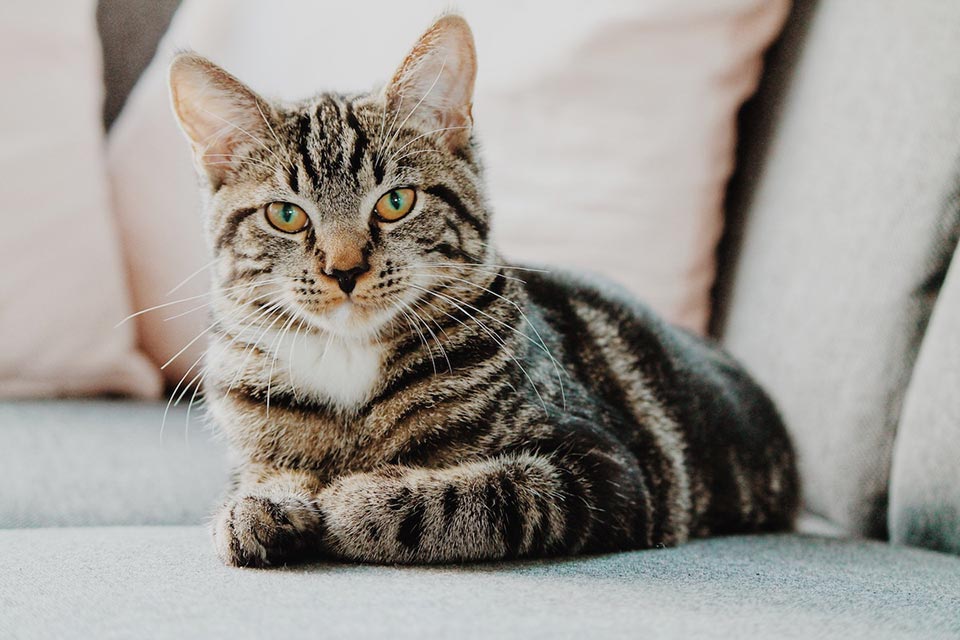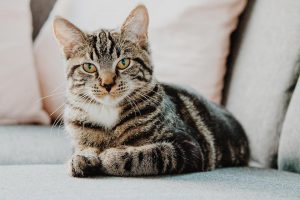 The accommodation should be warm, with lots of natural light. There should be plenty of space for the litter tray and feeding bowls to be kept far enough away from each other. There should be a separate area for sleeping and running and security is a top priority. Cats from different households should never be allowed to share this space. There should be an enclosed area for feeding and cleaning when the pen doors are open as an additional safety measure.
Make sure the cattery asks you for up-to-date vaccination information regarding flu and enteritis jabs. If they don't, find an alternative cattery, as you don't want your cat to be exposed to other cats that potentially have these diseases. If your cat hasn't had these jabs, bear in mind that you'll need to allow 5 weeks for them to complete the full course of injections required.
Check whether the cattery cost includes insurance or if this is additional. If your cat requires unexpected treatment while staying, do they provide their own care or will they use your regular vet? Catteries may also charge additional costs for things like administering medication or grooming of long-haired cats.
Fri Apr 26 2019