How to save money on pet care
As much as we love our pets there is no denying that they don't come cheap. Whether that's spoiling them rotten with pamper days at the doggy spa, or just the general costs associated with keeping them fed and healthy, it all adds up to more than a pretty penny. It's no secret that the cost of living has risen sharply over the past 12 months and many of us are feeling the pinch. There has never been a better time to learn some new ways to save money on pet care.
Buy in bulk
Even if you don't live near a specialist bulk-buy store, you may still be able to buy bigger packs of your pet food at a regular pet store. Although these bumper size packs will cost more up front, they are generally better value per kilo and so will save you money in the long run. Just be sure that your pet will be able to work their way through it before it passes it's best. You definitely won't be saving money if you end up throwing half of it away because it's gone off.
Borrow things
Sometimes you may find yourself in need of a large, or more specialised, piece of pet equipment that you don't already own. These might be things that you only need to use for a short while, for example, crates or carriers. Before you splash the cash, check with your pet-owning friends if they might have one you can borrow. Maybe one day you'll be able to return the favour.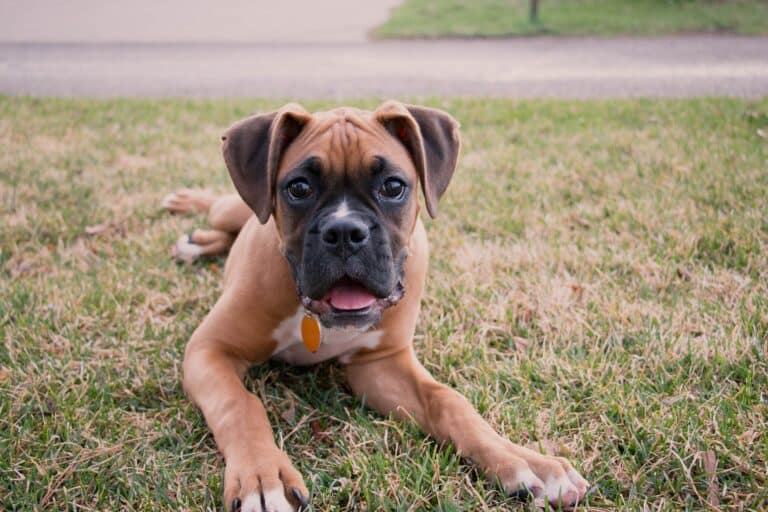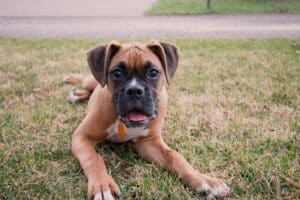 Financial help
Thankfully, if times do get really hard, there are plenty of wonderful charities that can lend a helping hand. The RSPCA, Dog's Trust & Blue Cross all have their own pet food banks that provide free pet food to those in need. For owners seeking medical care, the PDSA provides free and low-cost veterinary care at it's 48 pet hospitals across the UK. 
Go for a walk
If you're paying for someone to walk your dog for you while you're at work, think about whether you could carve out some extra time in your day to do this yourself. This might be getting up a little bit earlier, or coming home from work at lunchtime for a quick whizz around the park. If you've got a local friend, family member or neighbour with a friendly dog, you could take it turns to walk each other's dogs at the same time. That way they'll get exercise and some social interaction all at once!
Cook up a storm
Learning to bake your own doggy treats is a piece of cake. As well as saving you money, they'll also help to keep your dog healthy. Many shop-bought treats contain high levels of preservatives and chemicals. If you often have leftovers when cooking dinner, you could make treats using these scraps. Be sure to bear in mind any allergies or foods that could be harmful.  
Fri Jan 13 2023