Huge number of pets being rehomed during lockdown
The past few weeks have been a challenging time for many of us. But there has been a silver lining among all the doom and gloom. The number of pet adoptions from Battersea Dogs and Cats Home has increased during the lockdown.
The week before the UK went into lockdown, Battersea saw adoptions figures double compared to the same period last year. Head of Operations, Rob Young, told The Independent:
"As many people are preparing to spend a significant amount of time at home over the coming weeks, it is only expected that some may be thinking about the companionship a pet could offer."
Battersea rehomed a whopping 86 dogs and 69 cats during the week of Monday 16th March. This compared to just 42 dogs and 29 cats on the same week in 2019. The numbers were a huge increase on the week before too, particularly for dogs. The week of 9th March 2020 saw 39 dogs and 52 cats rehomed.
Young continued: "People are now having more time to settle pets into their home, and are looking to do some good by rescuing animals who are waiting for their own home."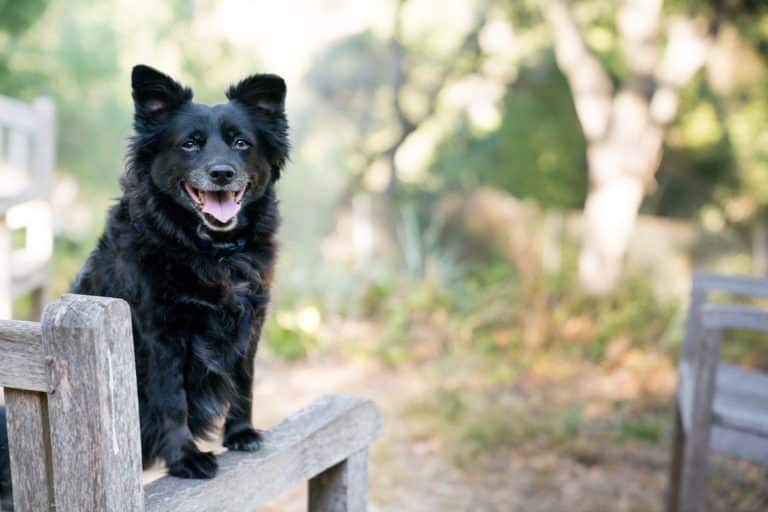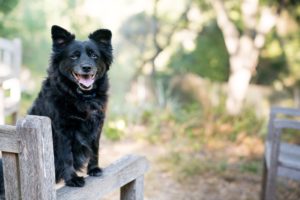 Battersea Dogs and Cats Home has been shut due to the Covid-19 outbreak but last Thursday (23rd April) announced that it would be able to start rehoming pets while still following the government's social distancing guidelines. This new procedure will prioritise existing applications and those who live geographically close to the three centers. While the centers still remain closed to the public for now, people are being encouraged to donate to help provide care for the 100 or so animals that are still in their care and for those living at temporary foster homes.
Mr Young told the Independent:
"Potential owners can still register to rehome through our online applications and as soon as we're able to, we'll be reopening and working to continue finding new homes for our wonderful animals."
Fri May 1 2020