Labour's new animal welfare plan
The Labour party recently revealed a pretty ground-breaking new policy entitled 'Animal Welfare, For The Many, Not The Few', which looks to tackle some of the most serious issues currently facing wildlife, pets, livestock and our oceans. Labour leader Jeremy Corbyn has famously been a vegetarian for over 20 years and the Labour party has a strong association with animal welfare having previously tightened the rules on transporting animals and implementing the ban on fox hunting.
The new policy sees Labour promising to tackle a range of issues such as ending the badger cull, reviewing animal testing and strengthening the Hunting Act. Sue Hayman MP, Labour's shadow environment secretary says,
"With new trade deals on the horizon and the UK no longer subject to EU-wide rules on animal welfare, we want to ensure there is a comprehensive legislative agenda in place so that the UK becomes a world leader on animal rights."
Outlined in 'Animal Welfare, For The Many, Not The Few', is a proposal that would see tenants being given the right to keep pets in rented accommodation unless there is evidence that the animal is causing a nuisance. This is down to the fact that the Labour party recognises that buying a home is not currently an affordable option for many people under 30. They also want to look at the possibility of elderly and disabled people being allowed to keep their pets when moving into care homes.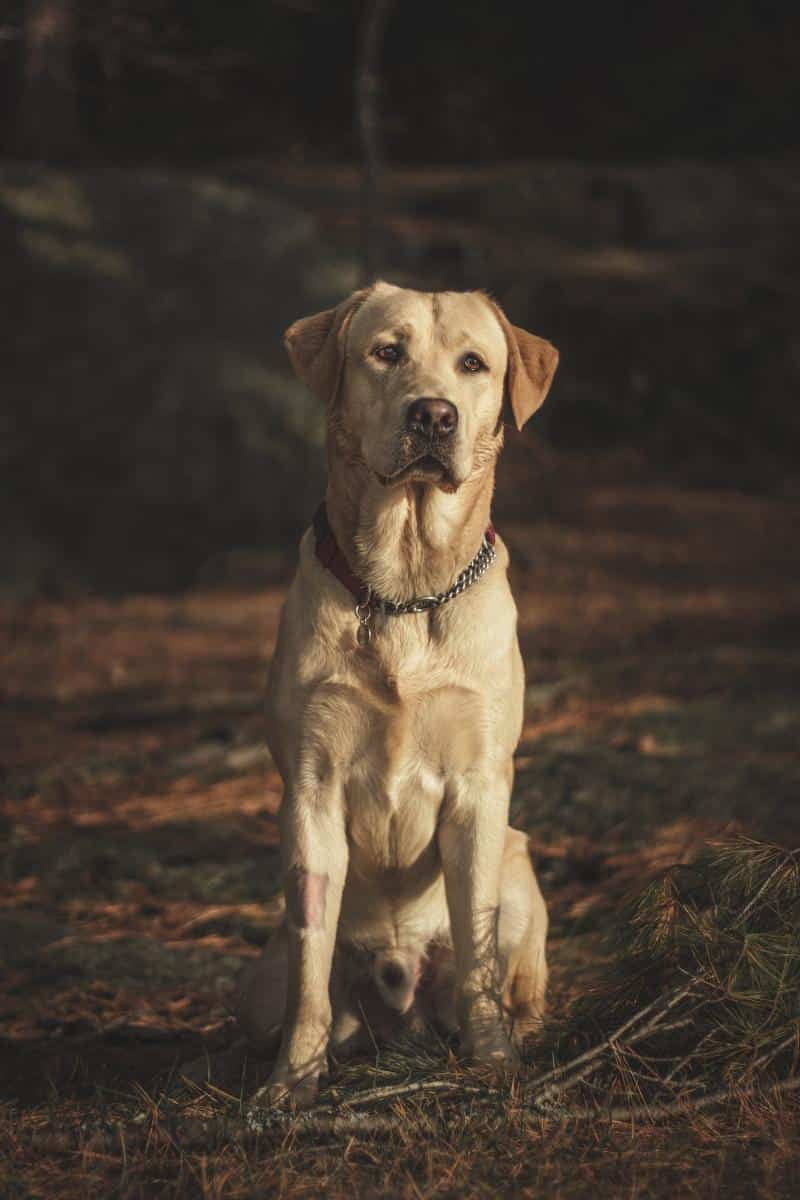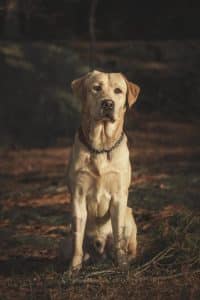 The Labour Party wants to expand mandatory microchipping to pet cats, phase in restrictions on pet primates and require motorists to report accidents where an animal has been injured. Another part of the manifesto aims to work with organisations like the PDSA to improve accessibility to affordable vet care for those receiving financial support or on low incomes.
The policy also proposes the appointment of a new animal welfare commissioner. Their role would be to safeguard animal welfare standards in post-Brexit trade deals and ensure that government policy and any new legislation that is created is informed by the latest scientific evidence on animal sentience.
You can submit your thoughts about the plan to the Labour party via their website: http://action.labour.org.uk/page/s/animal-welfare-consultation
Fri Apr 6 2018