Luxury London hotel launches posh pet stays
There's nothing quite like leaving your cares behind and escaping your normal routine for a nice, relaxing holiday. But if you're a pet owner, this comes with an important decision. Should leave your furry family member behind? According to a recent study by Away Resorts, a whopping 85% of UK dog owners would rather holiday in the UK with their pet, than go abroad and leave them. So it's always nice to read when a top hotel makes the decision to go pet-friendly. And that's just what they've done at Pan Pacific London.
Located a stone's throw from Liverpool Street Station and London's famous Duck & Waffle restaurant, Pan Pacific is a hot spot you don't want to miss. Forbes magazine describes it as offering 'refined and discreet elegance' with a 'sleek modern design' that 'provides an ambiance of tranquility and harmony throughout'. And now your pets can enjoy a slice of low-key opulence too.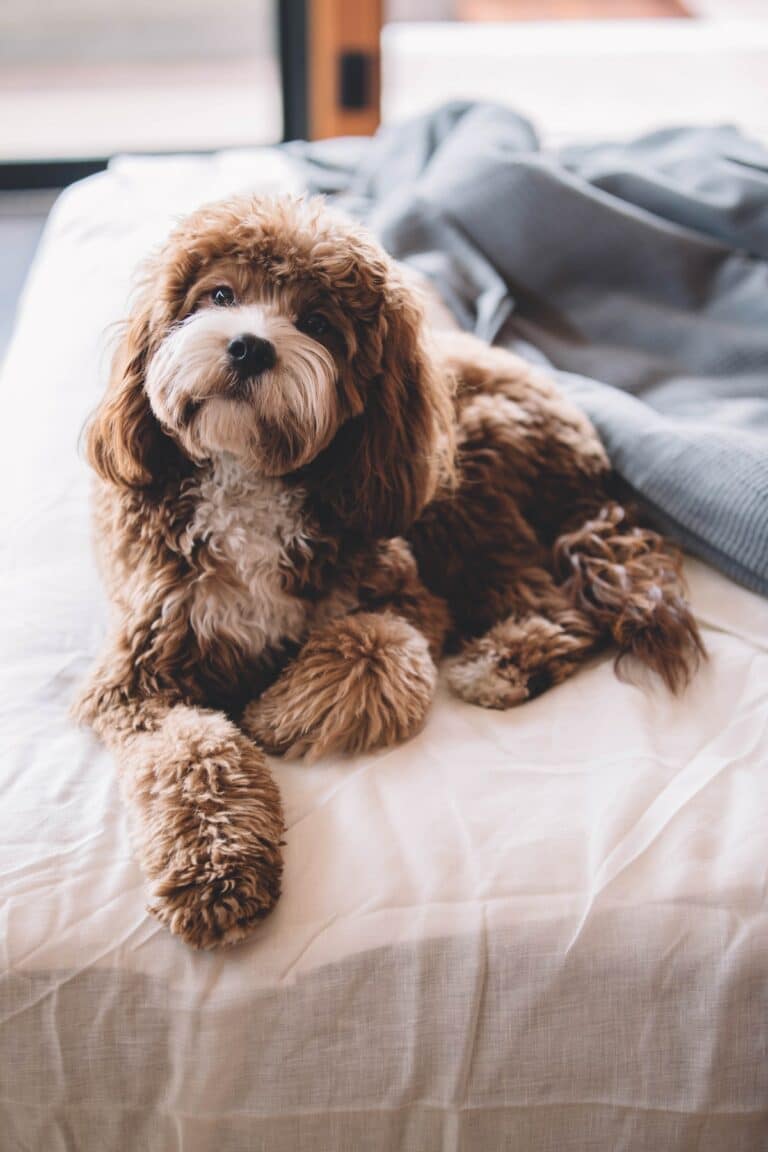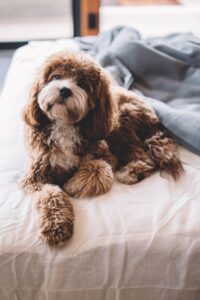 In April, to mark National Pet Day, Pan Pacific London launched Paws at Pan Pacific. Pets can expect to be greeted with toys and pet beds, as well as a designated pet concierge. They really have thought of everything to make your stay as pet-friendly as possible. Human guests receive a complimentary treatment on the 'Wellbeing Floor' as part of the Paws at Pan Pacific Package. There's even an option for your pet to get a pampering at a nearby salon too.
Unfortunately the hotel does not permit dogs in the Orchid Lounge during Afternoon tea, but don't let that stop you. The hotel has links with a local dog walking service. They will take your pooch for a stroll around the block while you enjoy your cucumber sandwiches and cakes. 
There is also a specifically designed Paws Dining Menu featuring seared lamb breast and soup with shredded chicken and de-shelled prawns. Pet nutritionist Anna Webb has designed the menu, which includes breakfast and dinner for both cats and dogs.
And to top it all off, the hotel donates some of the proceeds from the Paws at Pan Pacific packages to support the pet charity, Blue Cross. 
Fri Sep 9 2022