National Trust hires first ever guard cat
The National Trust hires first ever guard cat. The National Trust is a heritage conservation charity organisation that looks after hundreds of houses and gardens around England, Northern Ireland and Wales. Founded in 1895 and with 5.6 million members, it is one of the largest landowners in the UK. The National Trust is well-known for looking after the great estates of historical, titled families. It also looks after nature reserves, parks and over 780 miles of coastline.
Being in charge of so many historic properties and their substantial gardens and grounds comes with many challenges. Such as the issue being faced recently at Ham House. The gardens of the 17th-century stately home in Richmond is home to several statues made of lead. However, assistant gardener Janette Slack-Smith noticed that something had gone awry at the feet of the Roman god Mercury and goddess Fortuna.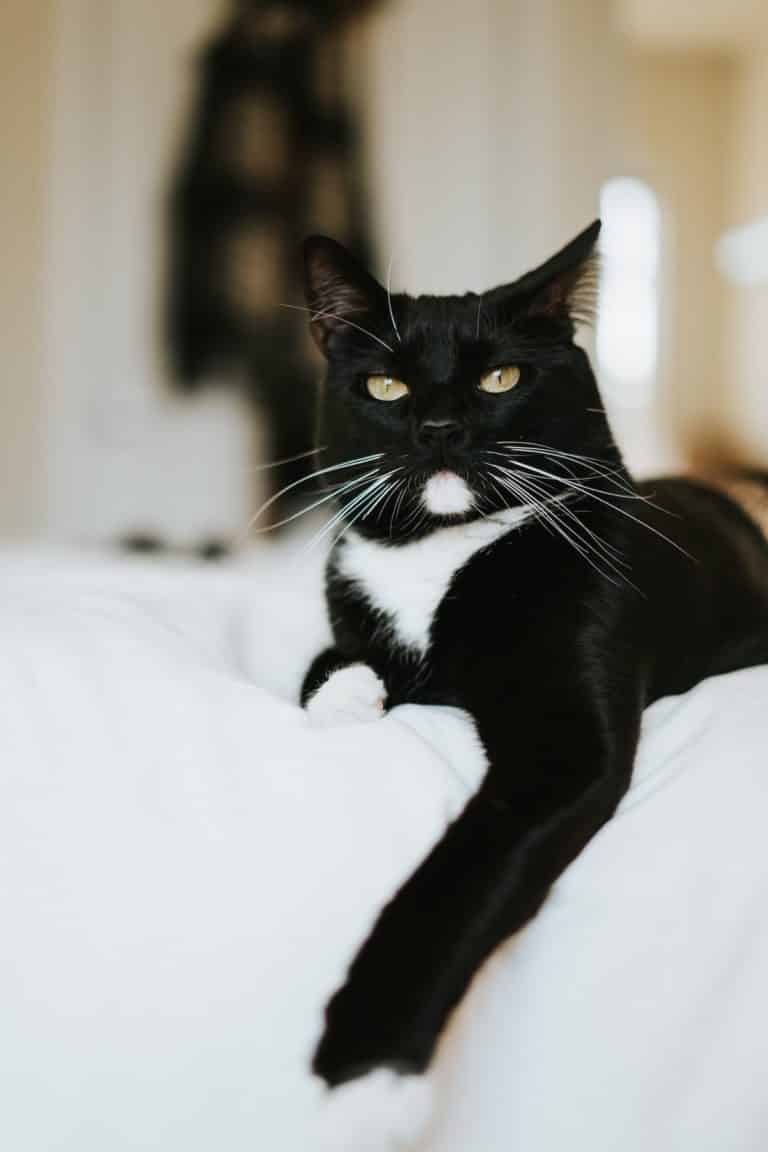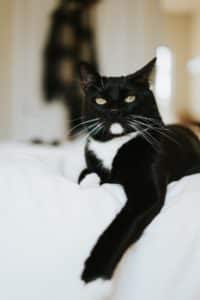 They found that squirrels had been chipping away at the toes of the statues in order to sharpen their teeth. This affection for lead has meant that important details have been gnawed away by the bushy-tailed beasts. They've even taken to nibbling at the roof.
But Slack-Smith had a solution. The ultimate in 'biological pest control'. Enter Lord Roscoe, a 6 year old rescue cat tasked with keeping the squirrels at bay. The black and white feline is the National Trust's first ever guard cat. She lives in the heated polytunnels in the grounds of the Ham House. Slack-Smith told The Times:
"He is a good tour guide and wanders around with the visitors who sometimes share their food and drinks with him."
However, cats are not new to the National Trust, there's even an entire book about them. In fact, Lord Roscoe, the National Trust guard cat, joins a host of well-known guard cats in London, including Larry who lives at 10 Downing Street and Palmerston who resides in the neighbouring Foreign and Commonwealth Office. 
Fri Apr 9 2021