New Google app finds your pets doppelgängers in art museums
Have you ever been walking round an art gallery and spotted a furry friend that looks just like yours? Well now you can do it from the comfort of your own home thanks to Google's latest innovation. The new tool is part of the "Arts & Culture" app and called "Pet Portraits'. It allows users to upload an image of their beloved pet and then finds its doppelgänger in a piece of existing artwork.
The powerful app uses a computer vision algorithm that can identify your pet in a picture. It then compares your photo with over tens of thousands of artworks from galleries all over the world. For example, The Metropolitan Museum of Art in New York City and the Rijksmuseum in Amsterdam. The app will then show you the closest matching artwork featuring a pet that looks like yours. It will tell you the name of the piece as well as where in the world you can find it. You can also tap the results to learn more about the artist and the story behind it.
And it doesn't just work with cats and dogs. You can give it a go with your pet horse, rabbit, fish or reptile too! The app doesn't just include traditional paintings either. It also uses street art, figurines and statues, some dating from Ancient Egypt. The app also has a tool which allows you to transform your own photos into works of art. You can do this in the style of famous painters like Picasso or Munch.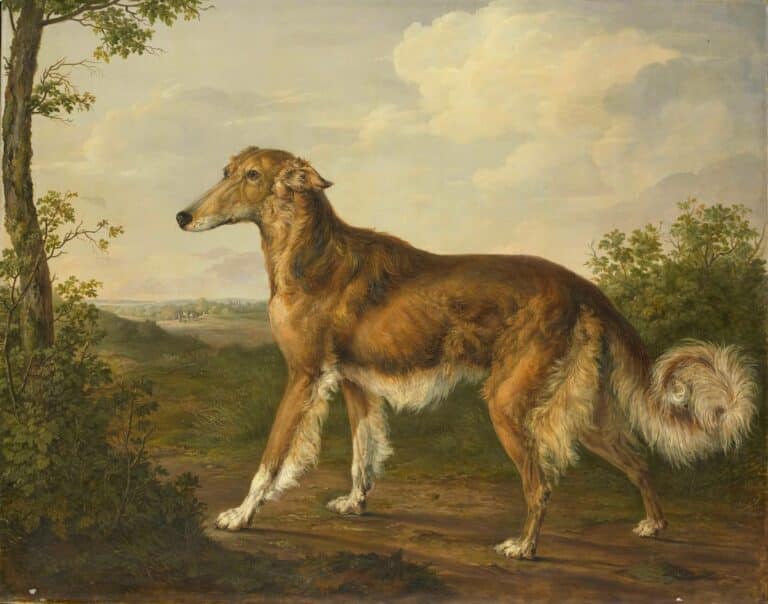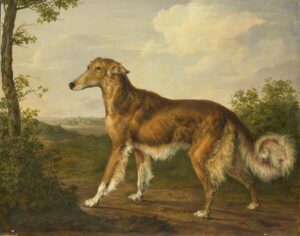 You might remember the sudden surge in interest in art history back in 2018 when Google launched a similar app called "Art Selfie". This first iteration of the tool allowed users to find their human lookalikes in fine art portraits. It has had a whopping 120 million selfies uploaded to it so far.
And you don't need to be concerned with privacy either. The disclaimer states that your images stay on your phone and are not used for other purposes. It reads:
"Your photo isn't sent from your device, and only you can see it unless you choose to share it."
If you do choose to share your picture on social media, you can use #PetPortraits and tag @googlearts on Twitter or @googleartsculture on Instagram! Even if you don't want to share your own, it's quite fun to see the results that have already been shared using the hashtag.
Fri Mar 11 2022