Law says mother must be present for buying puppies
Theresa May has announced a ban on the sale of puppies without their mother present. She hopes the move will end the "disturbing" multi-million pound illegal trade of puppy farms. Animal charities welcomed the announcement but said that enforcement would need to be tightly monitored.
Marking the biggest change in the way pets are sold in 66 years, the new legislation will mean that all sellers are required to show the puppies alongside their mothers to potential buyers. Theresa May hopes this will ensure that people can welcome a "happy, healthy" puppy into their families.
The internet has been one of the main catalysts for the trade as this allows people to buy puppies without seeing the conditions they are being raised in or where they've come from. Many puppies are smuggled into the UK on fake passports having been mass-produced on farms in Central and Eastern Europe.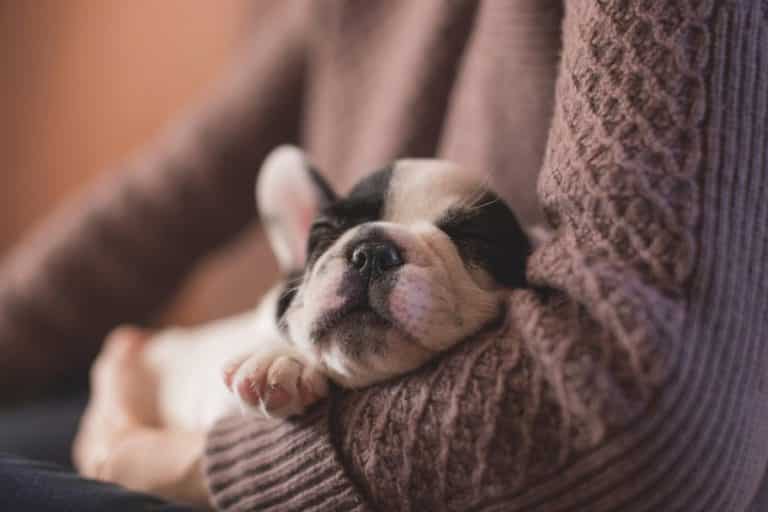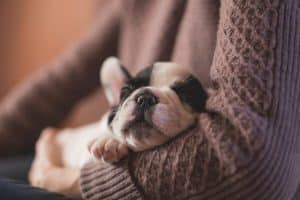 The trade peaks in November and December when the Christmas season begins and The RSPCA says that criminal gangs have been known to make as much as £35,000 a week. Puppies bred on the illegal farms are often separated from their mothers far too early and often die soon after reaching their new home. Many of them suffer from being kept in poor conditions and require expensive treatment to deal with health and behavioural problems.
The new legislation also affects licensed dog breeders who will now only be able to sell puppies that they have bred themselves and any online advertisements will be required to include the seller's license number, as well as the country of origin and residence of the dog. The government has also pledged to tackle the increase of careless overbreeding of popular dog breeds that are known to suffer lifelong health issues, like many flat-faced breeds including pugs and French bulldogs.
Fri Feb 9 2018