Pet Insurance: Helpful information
Pet insurance is mainly to help cover the cost of veterinary bills if your pet falls ill or is injured in an accident. However, some policies will also cover you for things such as your pet being lost or stolen. It's often recommended to get cover for your pet, as it will likely save you a lot of money in the long run. Veterinary bills can be expensive nowadays, due to advances in treatments and medicines, which are inevitably costly. These are the main types of pet insurance policies you can get:
Accident Only
This cover is very basic and often the cheapest policy option. It covers your pet's vet treatment if they are involved in an accident. Generally, this type of insurance does not cover illnesses, but there are some policies that will.
Per Condition, With Time Limit
Again, this cover is quite cheap and basic. Insurers on this policy will impose a maximum payout per condition (e.g. £2,000) and a 12-month time limit on that condition when you claim. This means that if the treatment costs exceed the maximum payout, or treatment lasts longer than 12 months, you will be paying the remainder yourself.
Per Condition, No Time Limit
As with the previous policy, insurers will still impose a maximum payout per condition, but there is no time limit on the treatment of the condition, you just need to make sure you renew the policy after 12 months. This is a more extensive type of cover.
Lifetime
This is the most comprehensive type of pet cover and, understandably, the most expensive. This type of pet insurance provides a set payout per year for veterinary bills, which is usually rather high. The policy will need to be renewed each year.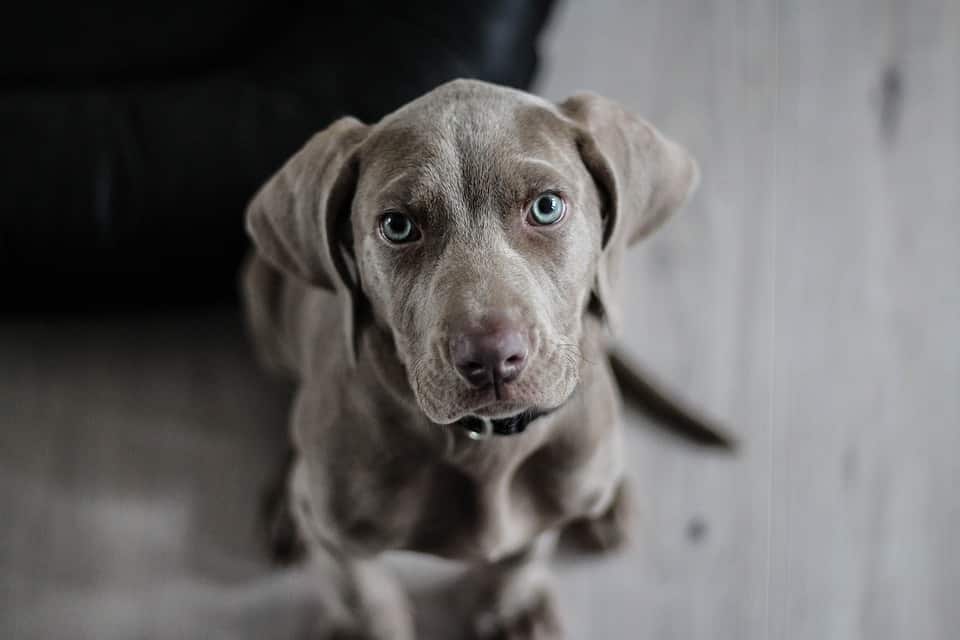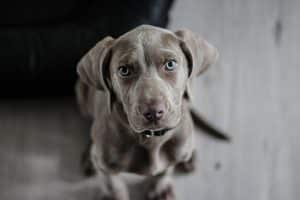 There are extra things, asides from illness and injuries, that you can get covered for in your pet insurance policy and should be considered. Here are some examples:
Death by illness/accident
Cremation costs
Injury to a third party
Damage to a third party's property
Missing pet cover
Dental cover
It's important to research thoroughly if you're considering getting pet insurance, so that you know you're getting the best deal possible for your budget. There are plenty of comparison websites out there, so spend some quality time looking around before purchasing!
Fri Aug 5 2016