Pet Shipping and Brexit
The plans (or lack of) surrounding Brexit has consequences on many parts of life, but at PetAir, we are worried about how it will affect shipping pets. So here are a few questions which will hopefully help and if you have any more questions then please do contact us.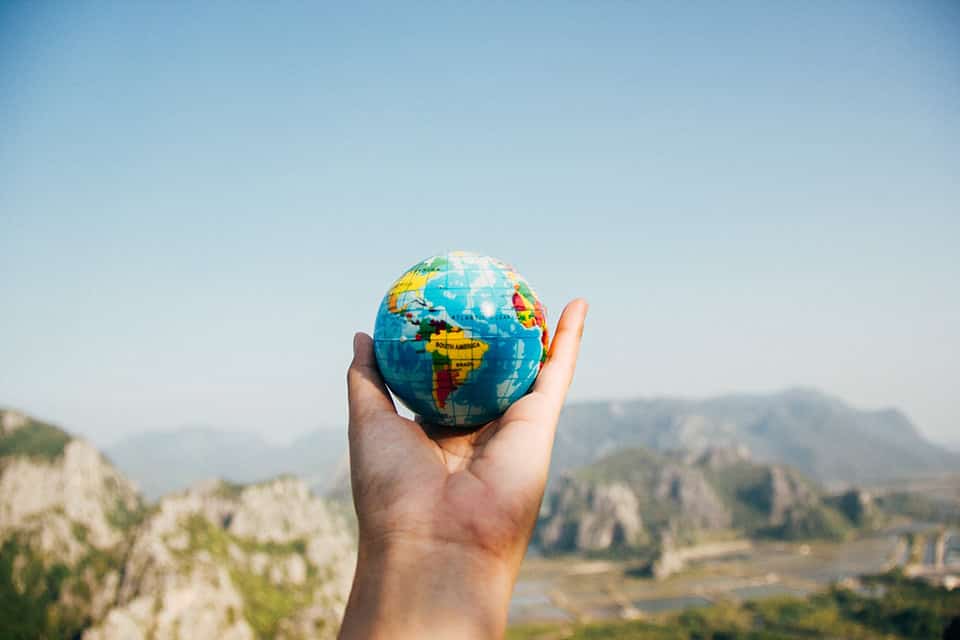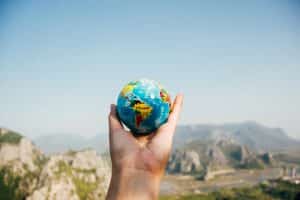 Can I still take my pet to Europe? Yes, but as things stand today, you need to start planning 4 months before the flight date. Your pet will need a microchip, rabies vaccine, then at least 30 days wait, then rabies blood sample then at least 3 month wait. Then within 10 days of travel your vets (or the vets at PetAir) need to complete a health certificate.
Can I bring my pet back to UK? Yes – the rules are the same as for now, so for travel from EU to UK, you need a chip, rabies vaccine at least 21 days before the flight and worm treatment for dogs 1-5 days before the travel.
Will my pet have to go into quarantine? No – as long as all the paperwork is correct.
What happens to the actual pet passport? The pet passport is still a valid document to keep records of vaccines, blood sample and worm treatments, so you will still need one to travel backwards and forwards. BUT to travel to EU (with no deal) you need to travel with an EU model health certificate. This document can be filled out with the details you have in your pet passport.
When does all this start? It depends on when you are travelling, but you need to start preparing at least 4 months in advance. So if you are thinking of travelling to EU in 2019 then start now to be safe.
Will this affect me if I am travelling out of EU? Nope. If you are travelling to USA/UAE/Australia etc etc (anywhere outside EU) the rules will be exactly the same and so this will not affect you.
What about if I am moving permanently rather than going on holiday? You need to start the rabies work at least 4 months before flight date, then get the model health certificate done, then you can travel to EU. And get an EU pet passport when you arrive there.
If you require more details then please can you read here:
https://www.gov.uk/government/publications/taking-your-pet-abroad-if-the…
And
PET TRAVEL Q&A – Transport carriers.pdf
Mon Jan 7 2019