Places to Take Your Dog in Brisbane
Sometime it can be difficult knowing where you can take your dog so we've created a list of places to take your dog in Brisbane.  From beaches to bakeries.
Located in Nudgee Beach, Tuckeroo Park is a great area to give your pup a good runaround. It has a long stretch of beach, so it's a great place for you to get some fresh air and, perhaps, have a bit of fun with a Frisbee (provided it's not too windy!). Regardless of whether your pup likes a nice dip in the ocean, or wants to roll around in the sand, this is a fantastic place to bring any kind of dog. There's also a fenced off obstacle course for dogs called 'Doggy World', so they can have fun testing out all of the obstacles and meeting other dogs, while you enjoy watching them play.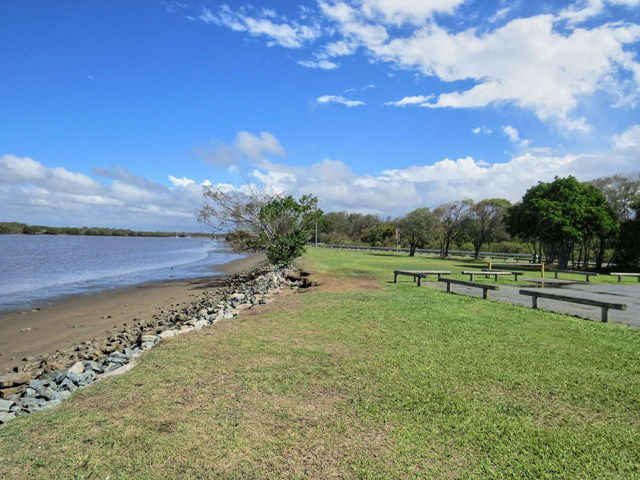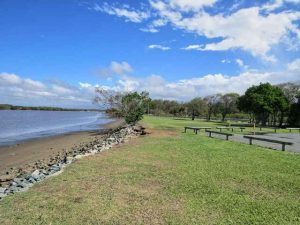 Serving delicious treats for not only you, but your dog too, this is the perfect place to get a sweet treat. The sweets menu offers mouth-watering dishes including the Gluten Free Chocolate Brownie, Shortbread Citrus Bars and the Coconut & Pecan Cake. It's also very welcoming to pooches, with a water dish outside for them to have a drink, and cookies especially for their little tummies. Brenda, one of the owners, bakes the doggy cookies to raise money for the charity 'All Westie Rescue Inc'. As you can probably tell, the owners are definite dog lovers. So while not head down, grab a seat outside and relax with your best (furry) friend?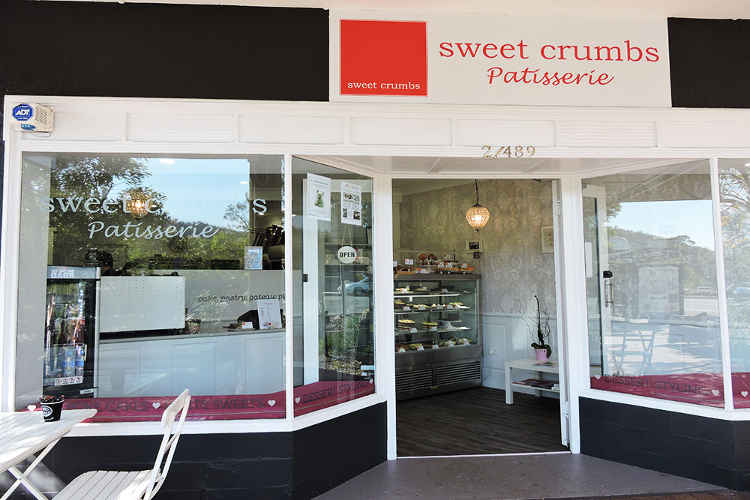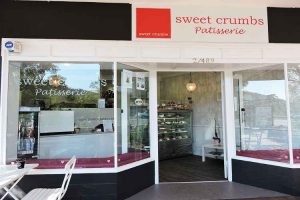 A massive, off-leash dog park; what more can you want when walking your pup? Schuster Park features vibrant, grassy fields, with so much space to run around in and so many places to explore and sniff around. It's a great place for active dogs to get some well-needed exercise in, and burn off that extra energy. There is also a path that follows the saltwater creek around and leads you to a lovely picnic area with a small, sandy beach and BBQS. Just remember to keep your dog on a leash when in this area.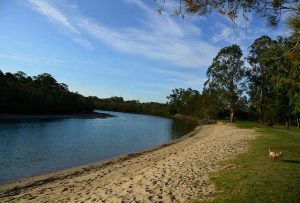 Canine Comfort – Gumdale
A mixture of a pet retail store and a coffee shop, Canine Comfort is great place to relax, and perhaps do a bit of shopping, with your dog. While you enjoy your coffee, your pup can tuck into anything from a puppucino (lactose free frothy milk) or a doggy beer, to a mutley muffin or a sausage casserole. There's also the opportunity to wash your dog with a self-service machine, 24 hours a day! It's $10 for 10 minutes, and during this time you can shampoo, condition and blow dry your dog. On top of all of this, you can get Canine Comfort to organise a cake and a party for your dog's birthday! Come here, and your dog will leave a truly pampered pooch.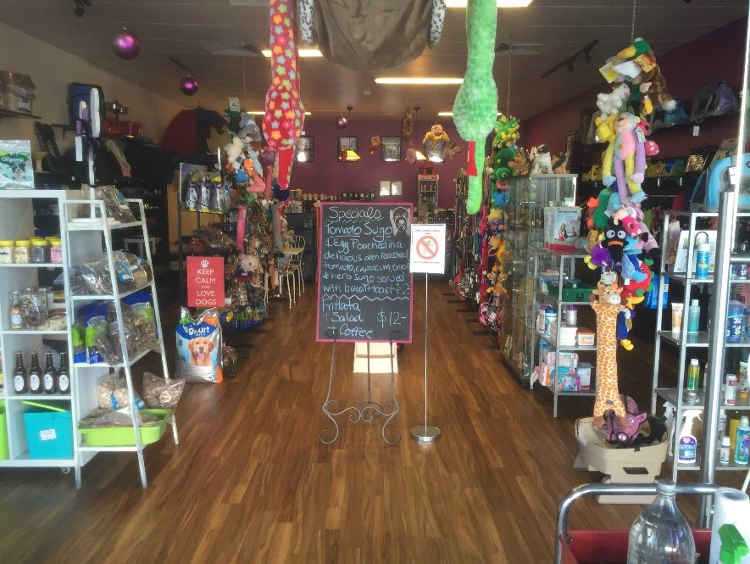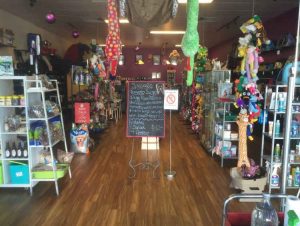 Fri Feb 5 2016