Places to Take Your Dog in Perth
It can be difficult to know where you're able to take your dog when you're out so we've put together a list of places to take your dog in Perth.
Peasholm Street Dog Beach
With it's soft, white sand, clear waters and lack of rocks, Peasholm Street Dog Beach is one of the great places to take your dog in Perth. It's a huge stretch of beach, so your energetic pup has plenty of room to run around in and stop to cool off in the water. You can either set up a towel and relax, or walk along the beach with your dog – don't worry, there's plenty of dog bins along the way! When you get back to the car park, there's also shower facilities and a dog fountain to wash them off and let them have a drink.
Address: West Coast Hwy, Scarborough Western Australia 6019, Australia – see on maps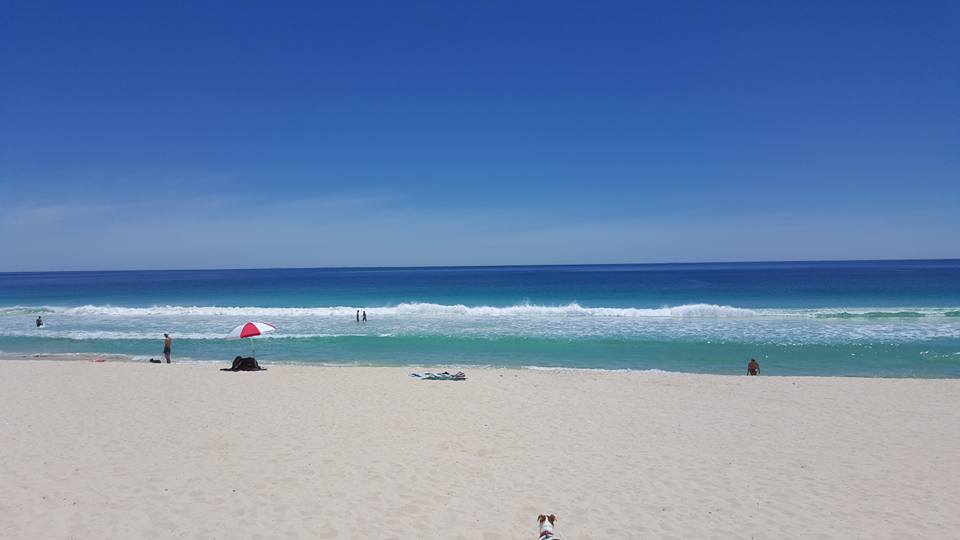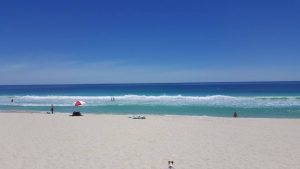 Pet Lovers Café, Maylands
The Pet Lovers Café is a pet boutique and bakery, offering a fantastic range of tasty treats for your dog. They are also welcome to enter the shop with you, so you can browse dog accessories, beds, boots, food and more with them by your side. They can even host doggy birthday parties and supply homemade, personalised birthday cakes! Open 8am – 6pm daily.
Address: 195 Guildford Rd, Maylands WA 6051, Australia – see on maps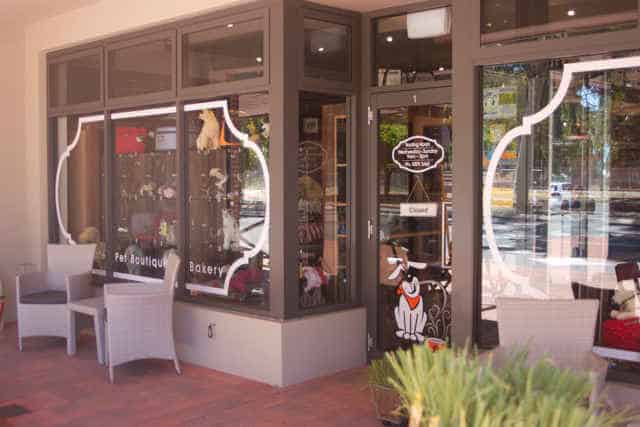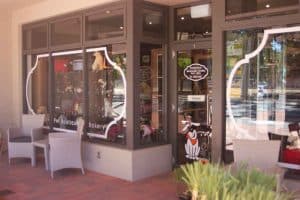 Mosman Dog Beach
Dogs are able to run free in the designated dog area on the northern section of Mosman/Leighton beach, which is 2km long and very flat with lovely white sand (unfortunately, the southern section in front of Fremantle Surf club is for humans only). At Mosman/Leighton beach, the water stays fairly shallow for a relatively long way out, so it's perfectly safe for your dog to swim about in too.
Address: Curtin Avenue, Perth, Australia – see on maps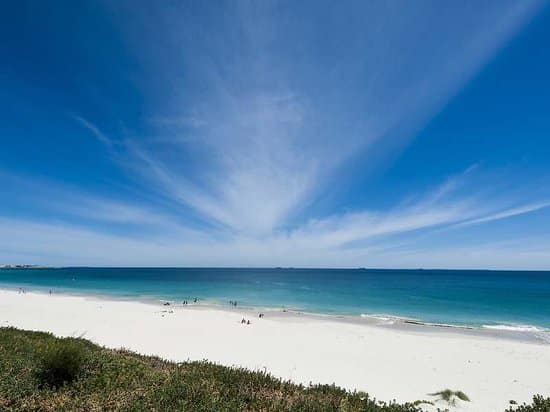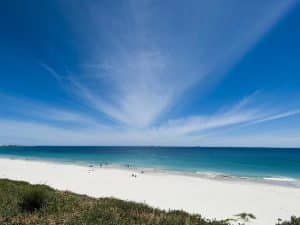 Burns Beach Café
In February 2012, Burns Beach Café introduced an a la carte dog menu entitled "Doggy Num Yums". While your dog enjoys this, you can relax with them and have a bite to eat in one of the alfresco dining areas after a nice walk along the beach front. The "Doggy Num Yums" is available 7:30am to 4pm daily.
Address: 35 Ocean Parade, Iluka WA 6028, Australia – see on maps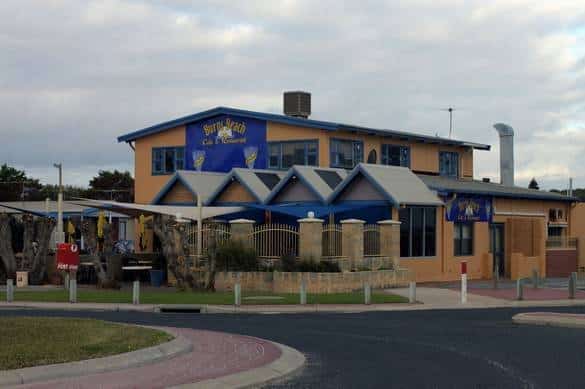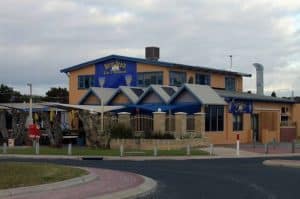 Fri Apr 22 2016