Spine concerns as sausage dog popularity spikes
A recent poll of 10,000 people by ITV revealed that the dachshund is now the UK's 17th most popular breed of dog. The Kennel Club reported a surge in popularity of sausage dogs last year with an astounding 9,000 new registrations in 2017 – an increase of 40%! The miniature smooth-haired breed is the most popular choice with 5,735 registered last year followed by the long-haired variety with 1,027.
Its turnaround in popularity is especially remarkable as British political cartoonists used to use the breed to ridicule Germany following the First World War. However, thanks to Stanley, the star of Vitality health insurance adverts since 2015, the rise of the dachshund has been meteoric.
Sara Wilde, a spokesman for The Kennel Club told The Telegraph that dachshunds fit in well with the modern trend for smaller homes and busy lifestyles, saying:
'It's easier if you have a smaller dog and in that respect they are ideal. They take up less room and in London you can just scoop them up in your arm and sit them on your lap on the tube."
Celebrities like Ashley Olsen, Adele and Christian Slater have all been spotted with dachshunds in recent years and it's said that David Bowie, Audrey Hepburn and Andy Warhol were also fans.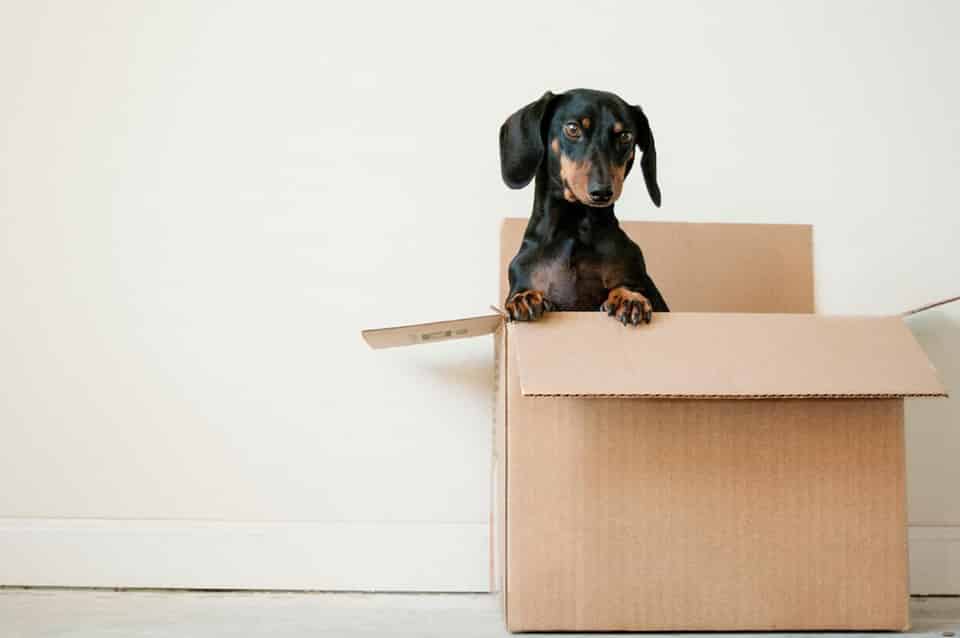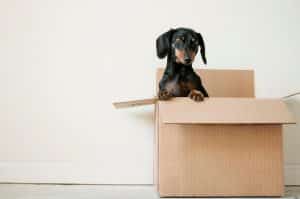 But it's not all good news for the breed and experts are warning potential owners to make sure they buy their dachshunds from trusted, registered dealers. It's well documented that sausage dogs are prone to suffering from issues such as intervertebral disk disease (IVDD) due to the length of their spines. The problem is thought to affect around 25% of all dachshunds and poor breeding, intense exercise, obesity and jumping can increase the risk of being affected.
We recently published a blog post about Charlotte Baldwin who launched the charity 'Dedicated to dachshunds with IVDD' which lends strollers and wheelchairs to affected dogs all over the country.
Fri May 25 2018