Spotify Playlists for Pets
The world's most popular music streaming company, Spotify, has created a selection of playlists designed specifically for pets. At the moment, you can choose from bird, cat, dog, hamster or iguana. But Spotify suggests that the playlists could be suitable for any species of animal.
When you first set up Spotify for Pets, you select what type of animal you have. You'll answer a question about your pet's energy levels, and then a question about whether they are shy or friendly. A final question asks about how apathetic or curious they are. The last page invites you to upload a photo and enter your pet's name.
The algorithm then syncs with your own music tastes and listening history. It creates playlist that has been tailored to your pet's needs based on the personality traits you'd input previously.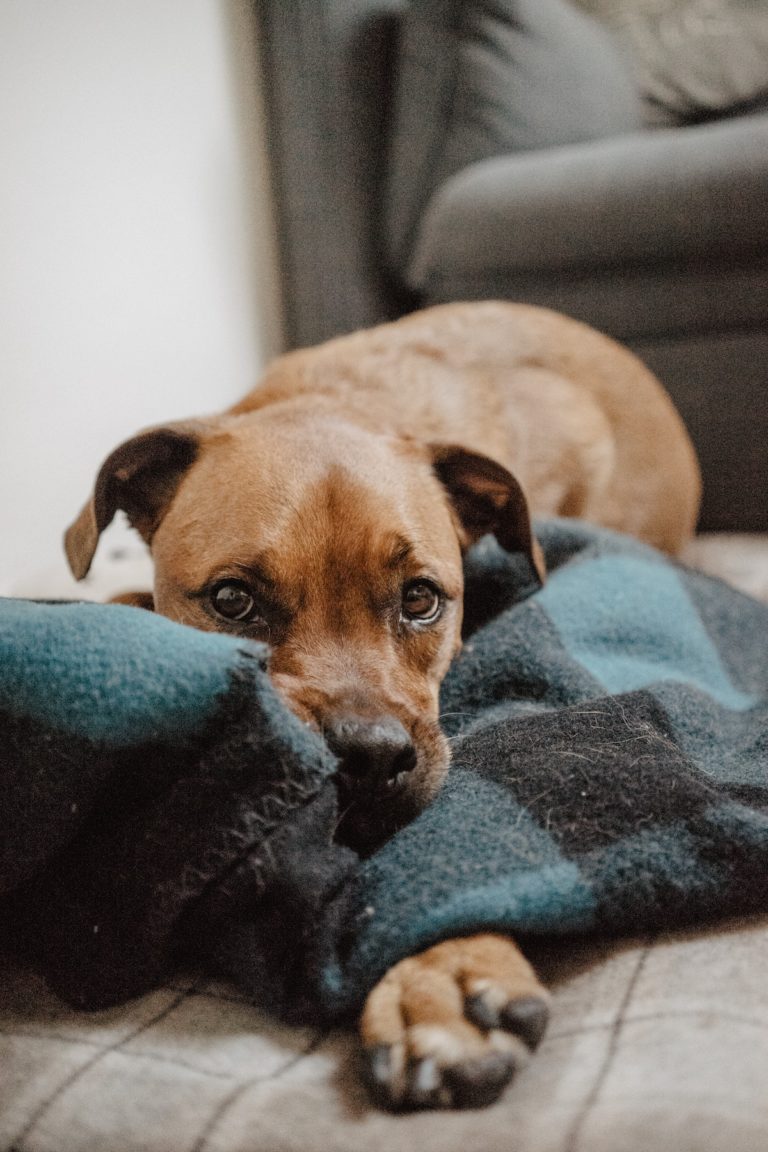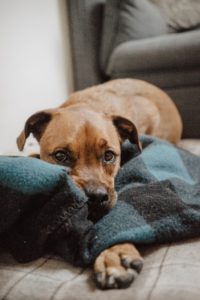 Spotify has worked in collaboration with David Teie, a musicologist and cellist for America's National Symphony Orchestra for the Spotify Playlists for Pets. David has a lot of experience in this area and has composed two albums entitled 'Music for Cats'. Teie helped Spotify to identify the types of music that each species responds well to. For example, dogs can view music that is lower in tone as threatening.
Dog welfare expert at the RSPCA, Dr Samantha Gaines told the Independent:
"The type of music a dog listens to is important and research has shown that some music can help dogs relax while other types may have a less beneficial effect so it's really great Spotify have curated and produced music with dogs in mind."
In addition to musical playlists, there is also a podcast for dogs called 'My Dog's Favourite Podcast'. This includes 5 hour-long episodes featuring calming praise and softly-spoken stories as well as relaxing ambient sounds like rainfall.
Alex Benjamin, a psychologist at University of York helped put the podcast together using research from a study called 'Who's A Good Boy'. She says:
"I hope that the podcast becomes a fun and useful resource for owners to explore with their dogs while they are at home together as well as when their dog is alone for short periods."
Fri Jun 26 2020