Street Paws – the vets helping homeless pets
Veterinary bills can be costly at the best of times, but when you're living on the streets or severely affected by poverty, it can be completely out of reach. But thanks to organisations like Street Paws, who offer free veterinary care to homeless people or those severely affected by poverty, there is some hope.
Michelle Southern founded Street Paws in 2016. Michelle was working as a veterinary practice manager in Newcastle, which enabled her to recruit a team of volunteers to help provide care and support to pet owners living on the streets. The team now includes over 130 veterinary professionals as well as fundraising volunteers. Street Paws has recently applied for registered charity status and they are hoping that this will be granted in 2018.
While there are currently similar charities in the UK, many of these require the pet owner to be in receipt of benefits or to have an address. The volunteers at Street Paws have monthly meet-ups at various community centres or Salvation Army locations as well as conducting outreach directly on the streets. There are currently 14 locations across the UK, including Cardiff, Manchester and York and they are hoping to continue expanding.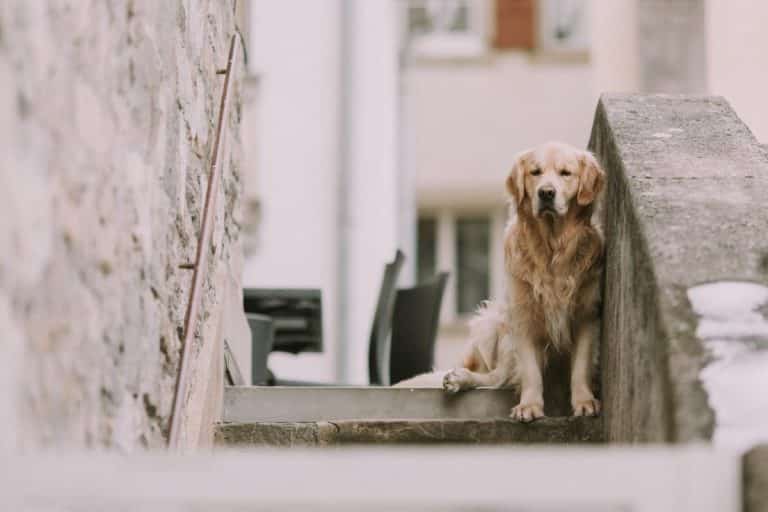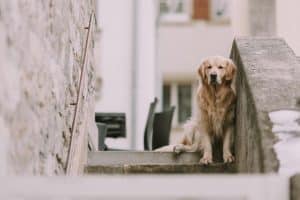 Street Paws offers a wide range of services, including microchipping, vaccinations and flea and worming treatments as well as basic supplies like food, collars and coats. They also fund more serious treatments and surgeries such as eye and ear infections and will cover the cost of spaying.
Many homeless shelters won't allow people with pets to stay overnight and some homeless people are unable to seek medical attention for themselves, as they cannot find anyone to look after their dog while they are gone. To combat this, Street Paws are now offering a free emergency kennel space in Newcastle, which they hope to roll out across all of their outreach areas by the end of the year.
If you'd like to support Street Paws you can make a donation on their website.
Fri Mar 16 2018