Tenants face rent increase for pets
Owning a pet is one of life's simple pleasures, but unfortunately for tenant's who rent their property, it could also lead to a hefty hike in your monthly outgoings thanks to new legislature which came into effect on 1st June 2019.
The Tenants Fees Act was introduced to try and protect renters from landlords and letting agents charging any fees that are not explicitly stated in the new regulations. While this included prohibiting fees for things like admin charges and property viewings, it also included additional deposits and fees relating to pet ownership. Now that landlords are unable to charge supplementary pet deposits, they have been finding alternative ways to make up for this lost income.
Generation Rent, a not-for-profit campaign group that supports private renters, says it has seen landlords charge tenants as much as £50 per month extra to account for pet ownership. That's as much as an additional £600 per year.
Campaigns Manager at Generation Rent, Georgie Laming, told The Sun:
"Tenants are already paying their deposits and are liable for damage at the end of the tenancy – this is where landlords can charge for damage from pets – not through hiking up rents."
Laming also argues that tenants who own pets are more likely to be looking for long-term, stable place to live with their pets, which should come as a huge benefit to landlords.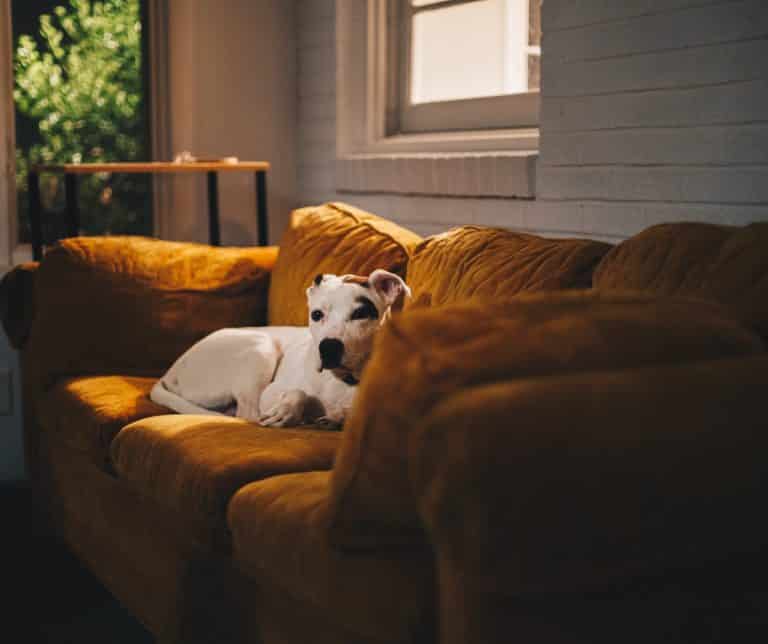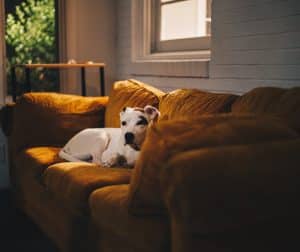 According to Citizen's Advice, people who rent privately in England have been paying £13 million a month in letting fees.
Chief Executive lettings industry trade body ARLA Propertymark, David Cox told The Sun:
"This practice is a direct result of capping deposits under the tenant fees ban, as this problem didn't exist before June 1."
He also referenced a long-standing campaign by the Dog's Trust which supported landlords and letting agents taking additional deposit money to cover the risk of having a pet in the house. This campaign, called Lets with Pets, is now defunct as the Tenants Fees Act has made this practice unlawful. However, the website is still active and can be a helpful tool for renters looking to find pet-friendly properties, agents and landlords and for those seeking advice about renting as a pet owner.
Fri Nov 29 2019