The average dog owner walks 1,000 miles per year
A recent study conducted by pet food brand Harringtons revealed that the average dog owner covers more than 1,000 miles a year while walking their dog, as well as playing over 2,000 rounds of fetch. The study also revealed that 64% use the time on their dog walk to bond with their pet while 24% said that the daily dog walk was a good time to chat to their children away from the distractions of home. It also found that over the course of a year dog owners will have 1,040 conversations with other animal lovers while out on their walks.
A spokesman for Harringtons told The Independent:
"For dog owners, going out for a walk is one of the main perks of owning a pet. It's staggering to think just how far you walk, and how many times you will play fetch over the course of a year. While a walk is necessary to keep your pet fit and healthy, it's also a great opportunity to bond with your dog, away from the chores and your busy day-to-day lives."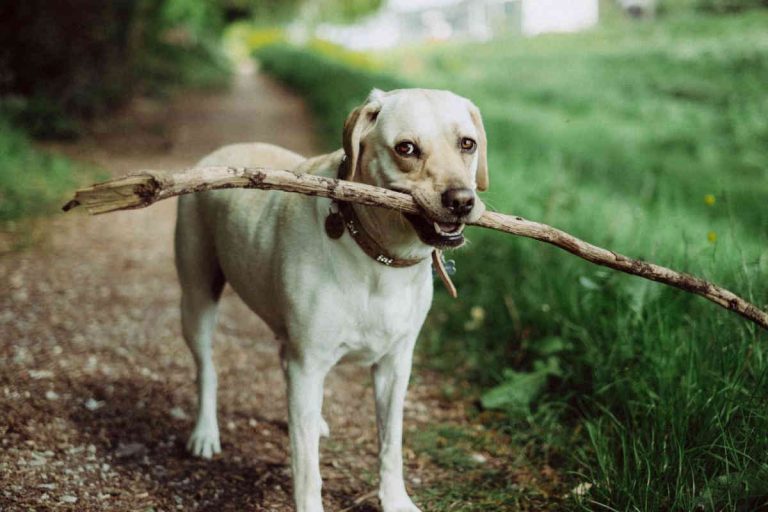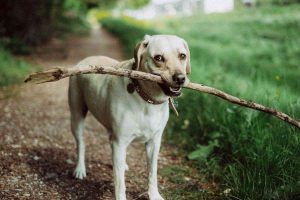 The study asked 2,000 dog owners about their habits and found that on average, dog owners take their pets for a walk around 10 times a week, and the average walker will cover around 2 miles in around 34 minutes. But it also found that 40% of dog owners only change their route once a month or less and one in four saying that they never let their dog off the leash.
The Harringtons spokesman said:
"To think that so many people walk their dogs on the same route every day, with some only changing this route annually, is astounding. At Harringtons, we believe that walking should be something that excites and inspires both you and your dog."
To try and combat this 'route fatigue', Harringtons have launched a campaign entitled 'Walkies on the Wild Side' with Ben Fogle to create a collection of walks across the UK to encourage dog owners to turn their 'everyday walks into adventures'.
Fri Apr 27 2018