The benefits of professional pet relocation services in the UK
Moving house is equal parts exciting and stressful. It can be a long and arduous process that requires meticulous planning. This is compounded further when you have additional logistic requirements, like figuring out how to move your pet. Of course you want your pet to be safe and comfortable when moving. You also want it to be as stress-free as possible, particularly if your pet is an anxious traveller. Throughout the United Kingdom, there are several companies that can make this a smooth process for everyone involved – furry or not! Let us talk you through the benefits of hiring professional pet relocation services in the UK.
Expertise
One of the main benefits of entrusting your pet's relocation to professionals is the level of expertise they bring to the table. Going through this process daily means that they are well-versed in the intricacies of moving animals both domestically and internationally. They understand the ever-changing regulations and requirements for pet transportation, including necessary vaccinations, health certificates and quarantine rules. This knowledge is especially crucial when relocating to countries with strict entry protocols for pets. These companies will also have well-established partnerships with airlines. They will understand the ins and outs of any quirky rules that may be confusing for someone attempting to arrange such transportation for the first time. Ultimately, this results in seamless travel arrangements for your pets. This means that they will be handled with the utmost care and attention throughout their journey.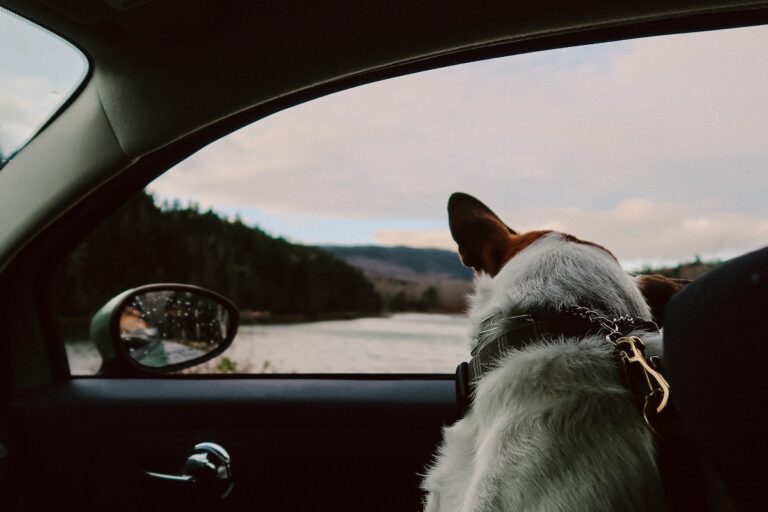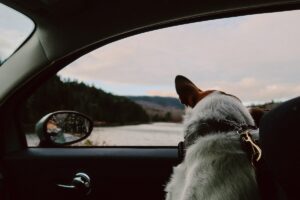 Convenience
Pet relocation is no easy task. Especially when it involves booking travel, applying for health certificates and several vet appointments to get necessary vaccinations or documentation signed. All this can be extremely time-consuming and overwhelming. Pet transport companies will take care of all of these tricky logistics, from arranging the correct travel crate to handling paperwork and booking flights. Being able to offer a door-to-door service will also save you time as it means you won't need to coordinate dropping your pet off anywhere or picking them up. 
Peace of mind
Emotions are at an all-time high during a move. The last thing you want is to be up all night worrying about your pets' safety and well-being. The comfort and safety of your pets is top priority when using professional pet relocation services. From the moment they are picked up, to the time they are reunited with you at your new destination. They'll take care of every detail. Professional pet relocation companies are often made up of teams of veterinarians who can address any health concerns and provide guidance on preparing your pets for their journey. This is especially vital if your pet has additional medical needs or is particularly anxious when travelling.
Hiring professional pet relocation services in the UK offers many benefits for both you and your furry friends. Their expertise in navigating the complexities of pet transportation, the convenience of handling all logistics, and the peace of mind that comes with knowing your pets are in safe hands make these services invaluable during the moving process.
Fri Aug 4 2023