The charity helping disabled rescue dogs
Hailed a "saint" by This Morning presenter, Eamonn Holmes, Broken Biscuits founder Tim Carney and his wife Cassie set up the charity after being saddened by the amount of disabled stray dogs they came across while travelling in Europe.
Cassie told The Huffington Post: "These animals are like the biscuits left on the plate – they may look different, but inside they are just the same. And there's no reason that they can't be as wonderful pets as others."
Founded in 2014, Broken Biscuits provides custom made carts and wheelchairs for disabled rescue dogs as well as funding life saving surgery and essential foster care. Their aim is to help disabled animals live a normal lifestyle full of adventure and to make them as comfortable as possible while they wait for a family to adopt them.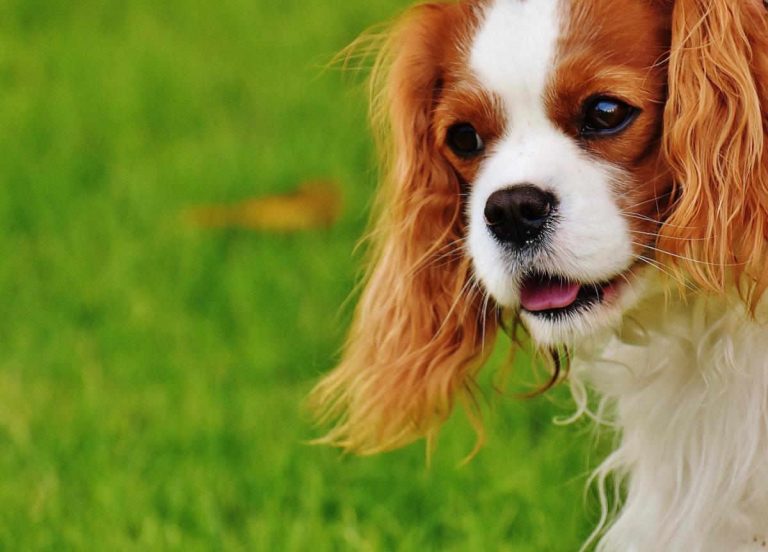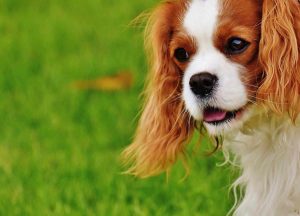 Originally from Australia, the couple moved to London where they work as a graphic designer and a marketing executive. It was during a trip to Europe that they noticed the huge number of disabled stray dogs wandering around.
"We just wanted to do something about it, so I started helping with spaying and neutering programmes. Tim used his marketing skills and I helped other charities too by taking photos and helping to design promotional material," Cassie said.
Broken Biscuits was set up shortly after in response to the couple being told "not to worry" about photographing the disabled dogs at a rescue shelter as it was unlikely that they would ever find families anyway. They wanted to show that no dog should be left behind so they started researching where they could get parts to build prosthetics and wheelchairs for the dogs. This eventually led to the pair setting up Broken Biscuits, which they now run in their spare time.
The couple themselves own a deaf Cavalier King Charles Spaniel, a three-legged cat and a mixed breed dog called Otto who was given up by his owner when he had his back legs and tail amputated following a car accident in Romania.
Fri Jun 8 2018