The man saving dogs in Gaza
It's one thing to claim to be an animal lover but it's another thing entirely to devote your whole life to saving animals from the street. Particularly when you're talking about saving dogs in Gaza. But that's just what 50-year-old Saeed al-Err has done with Sulala Animal Rescue. The Gaza Strip is a Palestinian enclave that borders Egypt and Israel. It's safe to say that it's not best known for its animal rescue stories. But one man stands as a shining beacon of hope for all the stray animals on the streets of Gaza.
One day Err saw a Facebook post from the local government offering financial reward for the cull of stray dogs. Err took it upon himself to reply and express his anger. After receiving a wave of support from journalists, animal rights organisations and members of the public, he went to the government office. He convinced them to remove the post. This is when Err decided to take things one step further.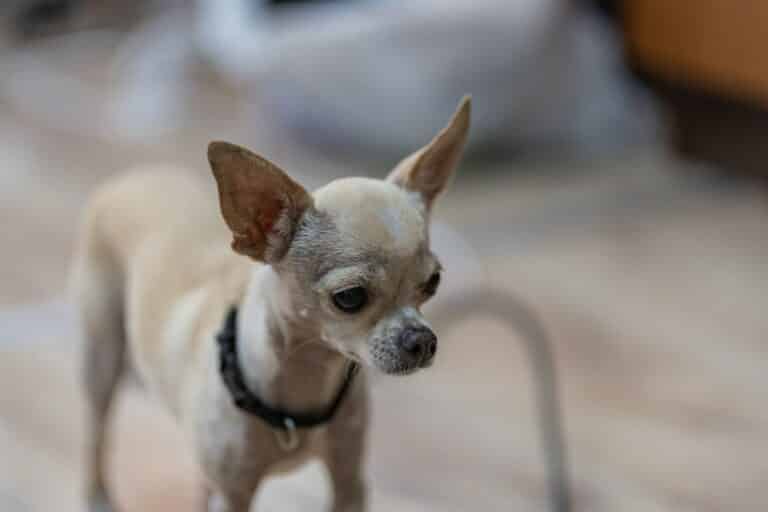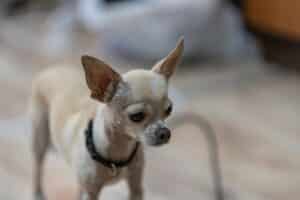 Saeed rented some land using a loan from the bank so that he could start taking in strays. He fed the animals using his own money as well as contributions from the public and donations of leftovers from local wedding halls and restaurants. A year later he sold his car to raise more money after the funds from his loan had run out. He was just starting to think he'd have to give it all up when he was asked by the authorities to open the Gaza City shelter. That shelter is now home to 350 dogs. In addition to this, he rents a second house for around 40 cats and has another 30 living at his own residence. 
Animal care is a family affair for Err. His wife Sally plays a key role in caring for the sick cats that stay with him at his home. He also asked for his brother's assistance in constructing a homemade wheeled prosthetic for a dog who had lost the use of her legs after a car accident. Volunteers from the shelter visit local schools to teach the children about animal welfare.
Err has big plans for the future. One day he hopes to build an animal hospital as well as run fully-equipped shelters. He has garnered support from many international charities, including the Wild at Heart Foundation. Other municipal governments have also been in touch about opening more shelters.
Fri Jul 1 2022