The perfect Christmas gifts for pet lovers
Most pet lovers don't just love their four-legged friends, they are fanatic about them. So what would put a smile on their face more than a Christmas present based on their fluffy companions? We've compiled a list of some of the best Christmas gifts for pet lovers out there.
A personalised dog book
A personalised dog book is such a fun idea.  Yappy sell a "Where's Wally?" Style book that allows you to search for your own dog in 12 different scenes. They also sell a story book which follows your dog on a journey around the world, into outer space and under the sea. Alternatively, InTheBook also sell a 'Me & My Pet book' which can be personalised to include the owner too. Letterfest also have a story book called 'The World's Best Dog' which allows you to add more than one owner and is aimed at children.
Personalised Christmas decoration
Giving your pet their own Christmas decoration to add to the tree is the perfect way to welcome them to the family. NotOnTheHighstreet.com has several variations of personalised pet decorations available from simple wooden cut-outs to handprinted baubles. They also stock a beautiful memorial decoration which is a touching way to honour their beloved pet.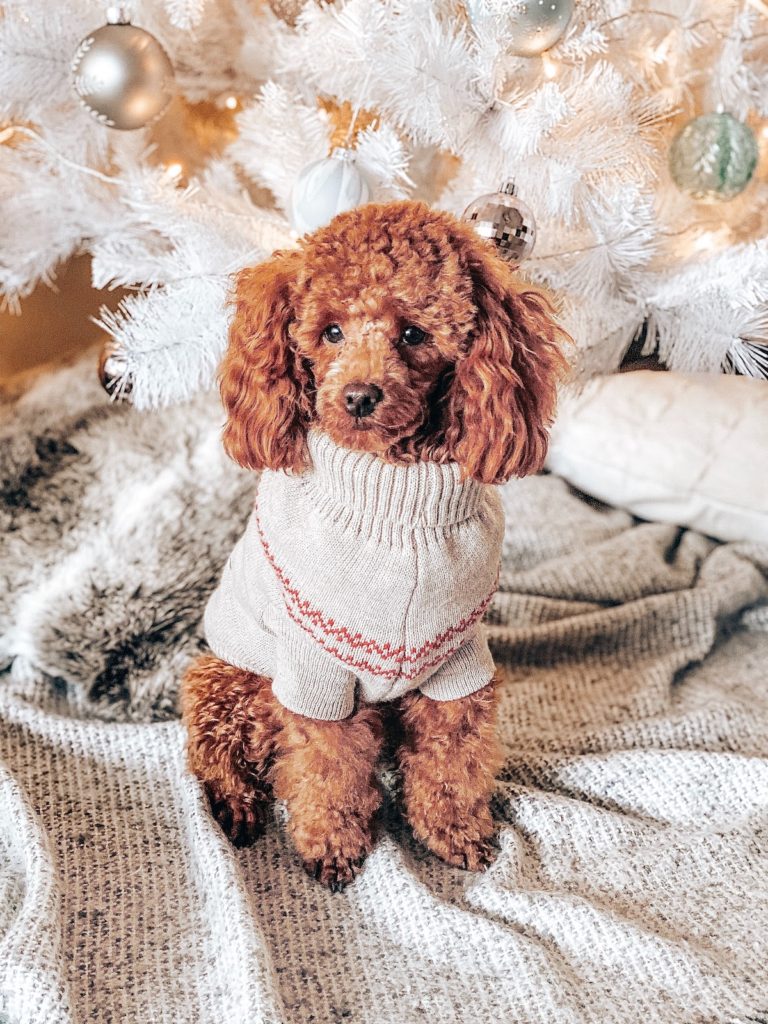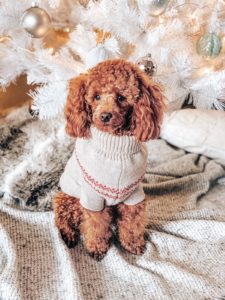 Adopt a pet
Maybe the animal lover in your life doesn't actually have a pet of their own. In this case, an animal adoption could be a fantastic idea. Most zoos offer animal adoptions if you wanted to keep it local. This way they could visit the animal you've chosen. But there are also charities out there offering adoption to help animals further afield. WWF offer a range of animal adoptions from gorillas to giant pandas to the Amur leopard, of which there are only 100 left in the wild. You'll receive a cuddly toy, a welcome pack, a certificate and regular updates on how your donation is supporting their work.
Personalised pet portrait
The ultimate sign of a true pet lover is to have a piece of art dedicated to their four-legged friend up on the wall for all to see. Purr and Mutt offer personalised pet portraits with a twist. They allow your pet to 'pose' in a range of scenarios from Jedi Master to astronaut to vintage king. If you're looking for something a bit more sensible and modern, try Max & Milow. Or you could even commission a local artist on Etsy to hand paint a picture, giving it an extra special personal touch.
We hope this post has given you some great ideas for Christmas gifts for pet lovers in your life!
Fri Dec 11 2020