The rise of luxury pet hotels
Over the past few years, there has been an explosion in the luxury pet market. From plush bedding to fancy leather collars, it's clear that pet owners are becoming more and more willing to splash the cash on their four-legged friends. According to research by totallymoney.com, pet owners spent £7.16bn in 2015. And one of the biggest sectors for growth in this area is that of the luxury pet hotel.
As an increasing amount of establishments shout about their "pet-friendly" credentials, there's been growing collection of places taking that phrase to the next level. Luxury pet hotels can now be found all over the world, including India, Singapore, Munich, Paris, Kuala Lumpur, Los Angeles, New York and Liverpool.
Many pet hotels have on-site spas and services can include massages, 'pawdicures', body wraps, aromatherapy and acupuncture so your pooch feels perfectly pampered. Rooms often include king-size beds, flat-screen TVs, custom bedding and nightly tuck-ins.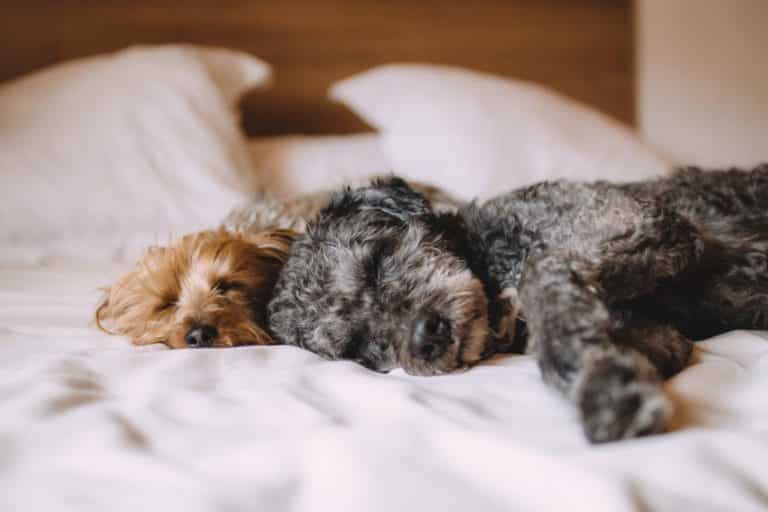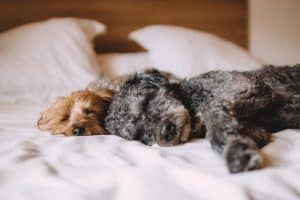 Many hotels have a specialised chef who can whip up a delicious canine creation tailored to dietary needs, with Michigan's Whiskers Resort & Pet Spa offering room service that includes "Beggo waffles" and "pupsicles". A lot of the hotels offer a webcam feature so you can keep an eye on your precious fur-baby while they are enjoying their stay. There's even a chain across America called D Pet Hotels that provides chauffeured transport services in luxury vehicles like a Rolls Royce, Bentley or Ferrari.
Canyon View Ranch in California boasts a list of previous celebrity pet-owner clients including Drew Barrymore, Pamela Anderson and Charlie Sheen. LA Dogworks is said to have hosted celebrity pets owned by Nicole Richie, Jake Gyllenhaal and Kirsten Dunst. But services like this aren't just for the rich and famous anymore. It appears that many people are more than happy to pay the price to ensure that their pooch is as pampered as they are.
Fri Feb 2 2018