Therapaws – the dogs helping Dementia sufferers
The Mayhew is an animal rescue centre with a difference. Since 1886, they've been dedicated to helping cats, dogs and communities in need. As well as being a rescue centre and vet clinic in North West London, they also run a number of community-based outreach programmes.
One of the services that Mayhew offers is TheraPaws, which started back in 2012. TheraPaws is a visiting animal therapy programme where volunteers and their dogs visit care homes, hospices, day centres and hospitals across London on a regular basis.
By engaging and interacting with older people, it helps to reduce levels of anxiety and stress, particularly in those suffering with dementia. It can also help to ward off feelings of social isolation and can even help to unlock memories and emotions.
There are over 50 teams of dogs and volunteers working with TheraPaws who currently visit over 40 venues across London. Meeting the dogs encourages patients to get out of their beds and have conversations, which can help to spark previously lost memories, which is good for patient's social wellbeing.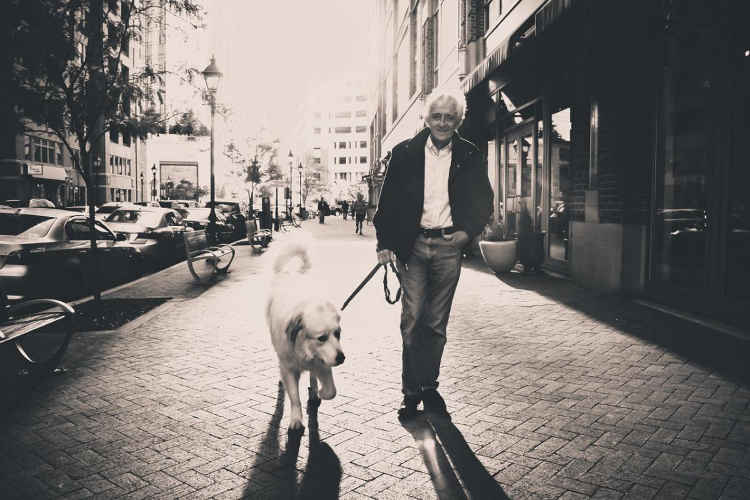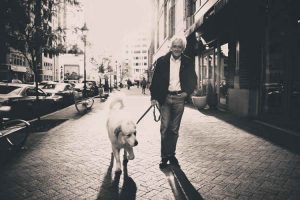 The TheraPaws team also spent some time recently with students from the University of Westminster to take their mind off of studying and give them some well needed down time from all their exam revision.
One of the most well known dogs on the programme is Marcel the Corgi. Marcel is a bit of an Instagram celebrity, with over 60,000 followers.
The Mayhew also have several Animal Welfare Officers who go out and about in the local community to help pet owners to take care of their pets and to prevent welfare issues from arising. They provide advice, neutering and necessary supplies like leads, collars and warm coats to the homeless community and their pets and also work with London councils to bring in stray dogs. The Mayhew vet clinic provides low-cost and free neutering as well as services like worming, dental care, micro chipping and de-fleaing.
Fri Nov 24 2017