Things To Do With Your Dog In The UK
The Headland Hotel, Newquay
If you're thinking of taking a weekend break, and can't bear to leave your pup behind, why not take them with you? The gorgeous Headland Hotel in Newquay welcomes dogs, and they go as far as providing a snuggly dog blanket, a bowl, food and treats, at only £20 per night. It's a great location too, with miles of fields and eight dog friendly beaches surrounding the hotel, so there's plenty of things to do with your dog.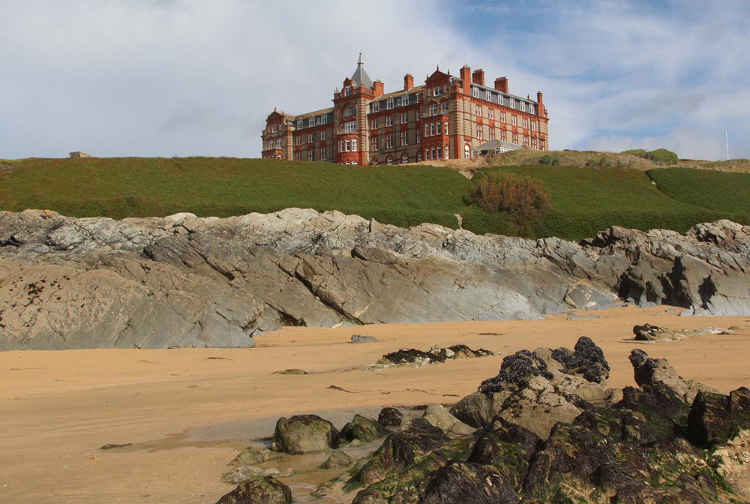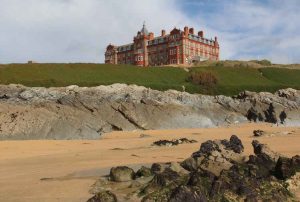 Rhossili Bay Beach, Swansea
Voted the best beach in Britain, the 3rd best in Europe and the 9th best in the world by TripAdvisor, Rhossili Bay Beach is truly a treasure. Not only this, but The Times nominated it as the UK's number 1 dog-friendly beach, so it's really something that needs to go on your (and your dog's) bucket list. The golden sand and blue waters stretch for 3 miles, and there's plenty of things to see as you're walking down – you might even witness some dolphins playing in the waves!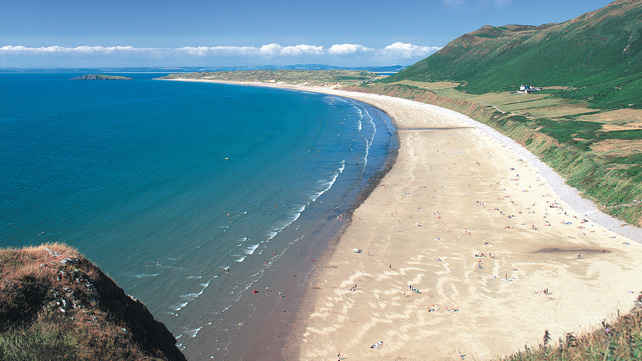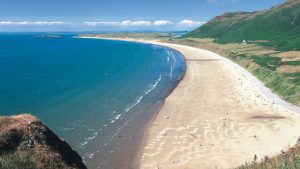 Fun with Dogs – Doggy Treasure Hunt, Locations Across the South
Why not trade in your usual walk with your pooch for an exciting Fun with Dogs Treasure Hunt? They take place throughout the year in many locations across the south. It works like this: your team can be made up of one or two dogs and as many people as you like. At the starting point you're given a sheet of clues; your team must then follow the clues and complete simple challenges around the course. If you're one of the first three teams home you win a prize, but all participating teams will receive a goodie bag for completing the hunt. It's £15 per team on the day, and £10 if you book in advance.
To be notified of future treasure hunts, sign up to the Fun with Dogs mailing list here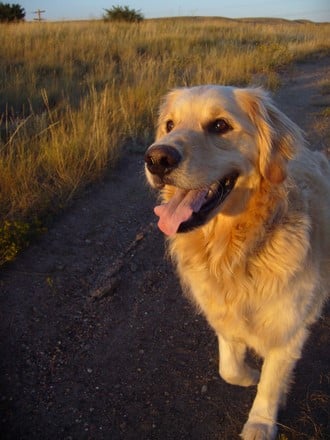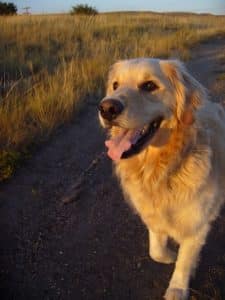 All About Dogs Shows
[Dog Competition] This event is held in six locations around England; Suffolk, Newbury, Newark, Brentwood, Norfolk and Hylands. There are various 2016 dates for these locations on the website (see link below). It's one of the largest dog events in the UK with so much to offer, including competitions and prizes, entertainment, fun dog games, dog agility and many more things to do with your dog. You and your dog can take part in any competitions and activities you want throughout the day, all for a bit of fun. Online adult ticket prices range from £5-£7 and children go free!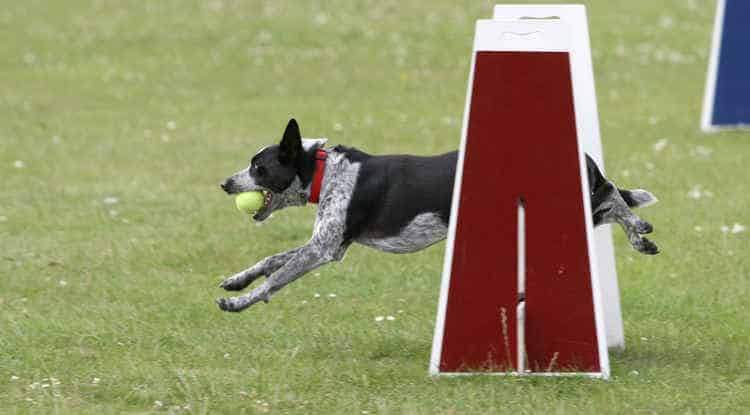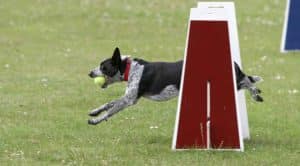 Manor Farm Country Park, Hampshire
If you're looking for an interesting place to walk your dog, this is it. There's plenty to keep you and your four-legged friend entertained at Manor Farm Country Park. It has 400 acres of open space, woodland and riverside to explore, so your pup can go for a sniff around in the woods, run around after a ball in the grass or perhaps (aka most definitely) go for a swim in the river. There's also a Dog Exercise Field at Toplands for owners that want their dogs to exercise in an enclosed space.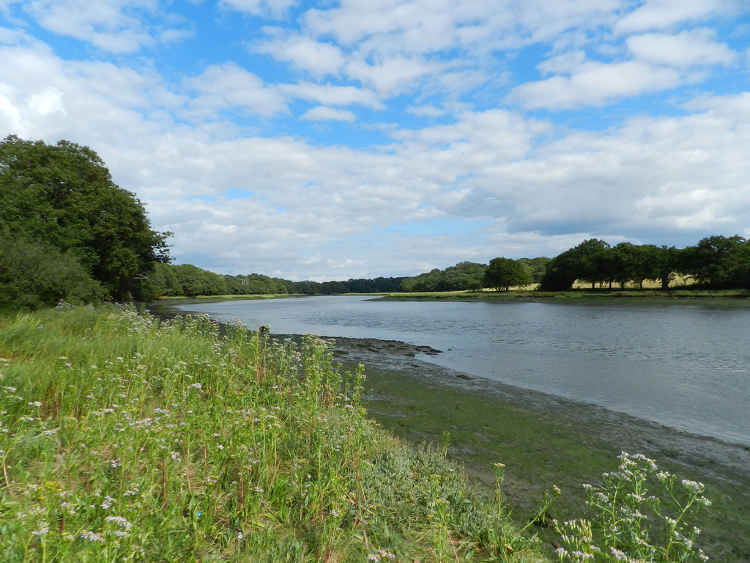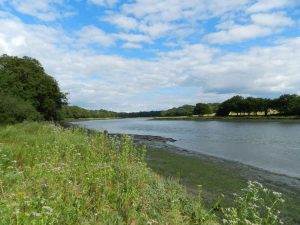 Fri Dec 18 2015