Toyota working on dog walking robot
Japanese companies are no stranger to unusual and innovative inventions. They're the brains behind 3D printing, jet skis and even emojis. They've also been at the forefront of automotive construction, design and technology too. Japan is also a nation of animal lovers, with over 17% of the population owning a dog. As such, it seems only fitting that Toyota are currently working on creating dog walking robot.
With the arrival of self-driving cars and robot hoovers being a common fixture in households these days, it makes sense that companies would try to tackle other jobs that humans would rather outsource. Of course, walking your dog on a fine, sunny day is an experience to be treasured. But when it's lashing with rain, or freezing outside, it can be a less than pleasurable experience.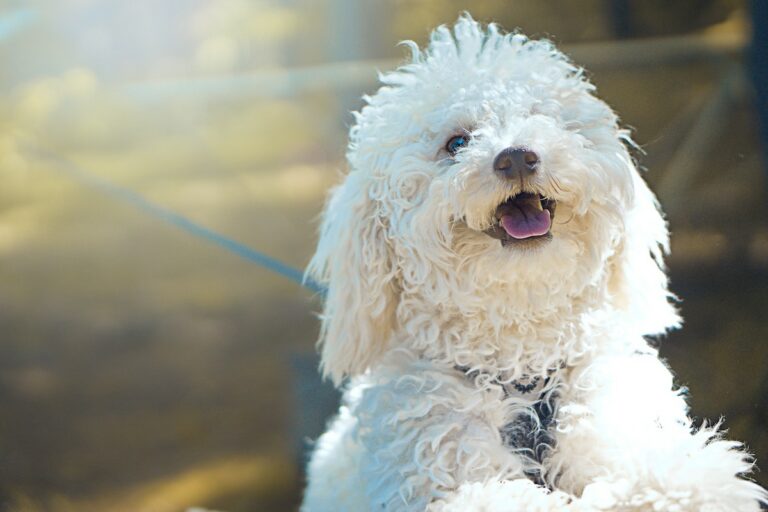 The robot itself is a sort of platform on wheels with guard rails at the front and back. The front of the vehicle has an attachment for your dog's lead as well as a distance sensor to prevent the robot running over your dog. The robot can operate in several different modes. The first allows the robot to walk your dog on a pre-determined route. If your dog gets tired, it can stand on the platform and the paw position sensors will allow your dog to 'drive' it.
Alternatively, humans can use the platform to ride along on the dog walk and steer the vehicle. This is fantastic news for the days when you're feeling particularly lethargic. But it will be a completely life changing device for those with permanent mobility issues.
Just when you thought it couldn't get any better, this robot will actually pick up dog poo for you too. The device would learn your dog's toilet behaviour and know when they are about to do their business. The machine would then stop to allow your dog to do what it needs to do and then perform a clean up. If it's just a pee, a water sprayer will clean the area. The robot would also collect excrement and send you a photo of it.
Would you use a dog walking robot?
Fri Aug 12 2022