Walking your dog during the lockdown
The UK is in the grips of a nationwide lockdown in an effort to contain the spread of Covid-19. There are currently strict social distancing measures in place and everyone has been advised to stay at home. However, you can go for one walk, run or bike ride each day to allow people to keep exercising. So what does all this mean for your daily dog walk? How do you keep walking your dog during the lockdown?
Prime Minister Boris Johnson set out new guidelines on Monday 23rd March. You can take your dog for one daily walk as part of these new measures.  If your dog usually has two walks per day, you need to split the duty with your partner and take it in turns to walk the dog. If you live alone, you will need to reduce your daily walks to just one. Cabinet Office minister Michael Gove, told Sky News that you should not be taking other people's dogs out for them if they are isolating. This would breach the rules of social distancing.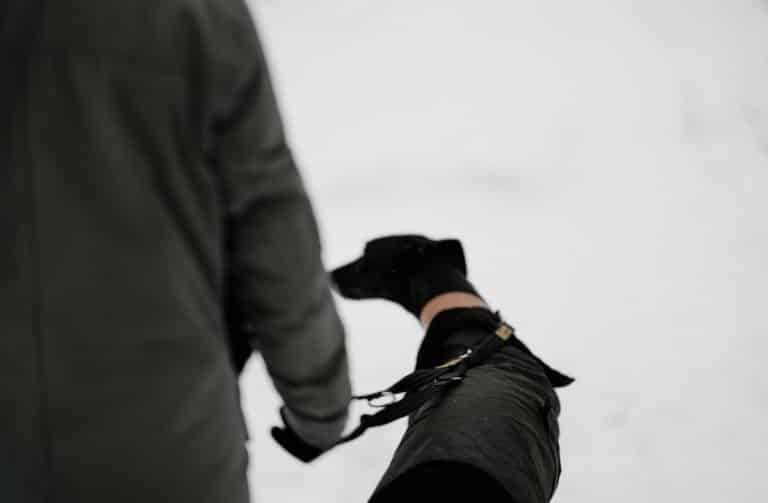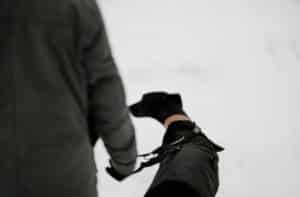 When you're out walking your dog during the lockdown, you'll need to adhere to the social distancing measures currently in place. If you encounter other people on your route, you will need to keep at least 2 metres away. Ignoring these rules could land you with a fine. The government will reassess these measures after three weeks.
Government advisor on the social dynamics of infectious disease outbreaks and professor of sociology at Nottingham Trent University, Robert Dingwall, told LBC:
"If you have a dog, take it out for walks – but don't stop to hang out with other dog walkers. If you usually walk down to the local convenience store, keep doing that – just pick a quiet time to do it."
The information above was correct as of 25th March but the rules are being updated frequently. Please check the latest information and updates from the BBC.
Fri Mar 27 2020