Welsh dog walking group helps launch charity
Welsh dachshund owner Charlotte Baldwin never set out to create a charity but when the popularity of her local dog walking group took off, she realised she wanted to do all she could to help.
Charlotte works for the Welsh Blood Service and got her first sausage dog, Barney, in 2013, closely followed by her second, Rosie. Two years ago she started her own local dog-walking group for dachshunds on Facebook after finding that Barney was "getting a bit squashed" in her original group. She didn't think much of it and only expected to get around 30 people joining.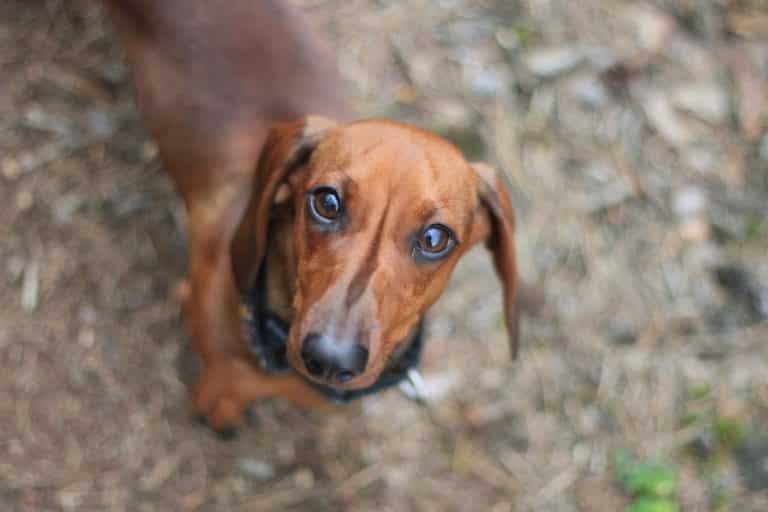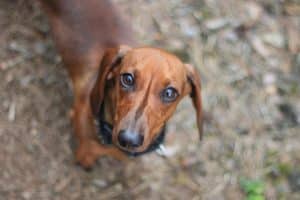 Two years on and Charlotte's Facebook group 'Sausage Dogs Walks South Wales UK' now has over 4,000 members. Her biggest walk so far took place on Boxing Day 2015 and saw more than 600 sausage dogs from all over the UK getting together in Porthcrawl. It is thought to be the largest ever assembly of dachshunds in Wales. This summer, the group was even featured on BBC One's The One Show during a walk at Caldicot Castle in Monmouthshire.
Charlotte is now planning to launch a charity for sausage dogs that suffer from Intervertebral Disc Disease (IVDD), a debilitating disease that affects around 25% of dachshunds. The charity, called 'Dedicated to dachshunds with IVDD', lends strollers and wheelchairs to affected dachshunds all over the country and has seen donations pour in from places as far as America and Japan.
So far Charlotte has managed to raise £22,000 thanks to her organised group walks and has been able to purchase 12 wheelchairs and 70 specially adapted strollers which she loans out across the UK to help suffering dachshunds. She also provides other treatments, such as hydrotherapy. The 'Dedicated to dachshunds with IVDD' Facebook page is full of wonderfully uplifting stories from sausage dog owners whose pets lives have been transformed thanks to the equipment that Charlotte is able to provide.
Fri Feb 23 2018