What will be the most popular pet name of 2020?
Naming your pet is a big deal. It's a word you'll be saying over and over so it's important to pick something you like. In addition, it needs to sound nice if you have to shout it across the park. So what will be a popular pet name for 2020?
Of course, it's no secret that pet name choices are influenced by popular culture. For instance, a whopping 20% of pets were named after a movie character in 2019. And that doesn't look set to change in 2020. Certainly a long-awaited film release or popular new Netflix show can cause a surge in the popularity of particular pet names. Back in 2018, the release of Marvel movies subsequently saw a 37% spike in dogs called Iron Man and a 30% rise in the name Star Lord. In addition, the Marvel franchise probably also accounts for Loki being a popular choice. The final instalment of The Avengers franchise last year proved very popular as it was the first film to take $1 billion at the box office on opening weekend.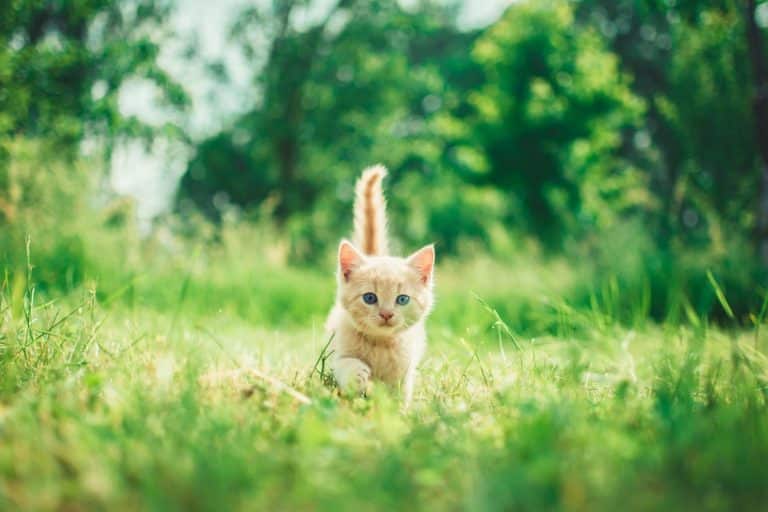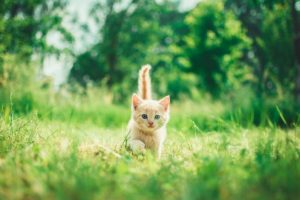 Disney names have always proved popular with pet owners too. For example, in 2018 the release of Coco saw the name soar to second place. With the recent releases of Frozen 2 and The Lion King, we should expect the names Elsa & Simba to rise up the charts as a result. Another arm of the Disney franchise world of course is Star Wars. With the release of The Rise of Skywalker back in December it's likely that we'll see more pooches called Luke too.
Dog chew brand Tasty Bone have used their in-house data from dog owners and looked at popular film releases from the end of 2019 and beginning of 2020 to make some predictions about which names we might hear being called on our daily dog walks.
Brand Manager at Tasty Bone, Camille Ashforth, says:
"We collate lots of dog names at Tasty Bone and it's so interesting to look at the trends in names and the meanings behind them. Celebrities, film characters and cartoons are all very popular."
Top 10 predicted names of 2020:
1. Charlie
2. Loki
3. Harley
4. Elsa
5. Bella
6. Luke
7. Simba
8. Lady
9. Millie
10. Maggie
Fri Mar 20 2020