Where to take your dog in Malta
From dog-friendly beaches and parks, to historic sites and nature trails, you'll find plenty to do with your dog in Malta. This European archipelago is brimming with Mediterranean charm and is a great destination for dog lovers.  
Two Buoys
This Australian-inspired cafe overlooking the bay in St Julian's is a popular breakfast & brunch spot. The fresh, vibrant dishes include items like pancakes, salads, steak, tacos & burgers. The staff are very pet-friendly and dogs will be well looked after. Please note that the cafe is closed on Mondays.
Zonqor Point
This dog-friendly beach in Marsascala is said to be one of the largest on the island. Although the terrain here is rocky, it is still easy to get onto the beach. Access to the sea is manageable for humans and dogs thanks to a series of ladders and handrails.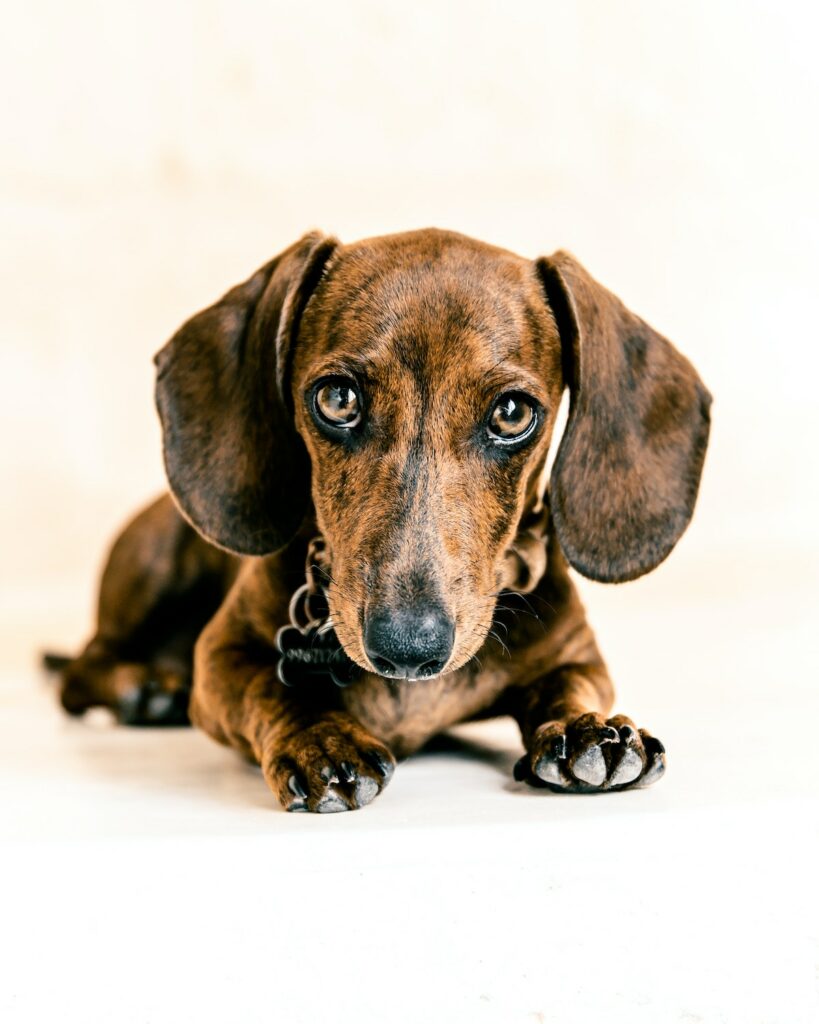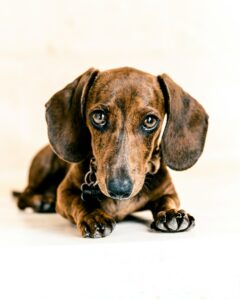 Nadur and Rihan Valley Circular hike
This easy circular trail takes around 1.5 hours to complete. It's a popular route for mountain biking, hiking and bird watching but it remains fairly quiet year-round. Dogs are permitted on this route and are allowed to be off-leash in some areas.
Żabbar dog park
This dog park opened in 2019 after an $80,000 investment from the local council. Dogs can enjoy the numerous agility facilities featured in this fully fenced dog park. There are plenty of trees in the park to provide shade and benches for humans to rest on. 
PetShopMalta.com
This online pet shop also has a physical location in Swatar. Open during the week from 8am-7pm and until lunchtime at the weekend, this pet shop offers all you could ever want for your four-legged friends. From food to toys to home accessories, the shop also has an onsite groomers to keep your pets looking great too.
Pet Mania Dog Bakery
This family-owned bakery specialises in all-natural homemade dog treats. Containing no soy, corn or wheat and without added preservatives, sugar and salt, these treats are a great choice for your four-legged friend. If you're looking for a special way to celebrate an occasion with your dog, this is the place to go. 
So whatever you enjoy, you'll find plenty to do with your dog in Malta.
Fri Jul 7 2023