Where to take your dog in Montréal
Montréal is Canada's cultural capital. Known for hosting a wide range of successful international festivals and events over the years, the city is positively brimming with creativity. With over 85% of the population considering themselves fluent in French, Montréal is a multicultural wonderland. There's a food scene that can't be beat and the cold weather and long, dark winters are celebrated joyously in cosy pubs and time spent on the slopes. The city is also very dog-friendly, with over 50 dog parks and more than 200 hotels that welcome pets. You'll find plenty to do with your dog in Montréal.
Ruby Cafe
This pet-friendly cafe goes out of its way to make four-legged friends feel welcome. Named after owner Tatiana's own pet pooch, this trendy brunch spot serves fresh delicious treats like smoked salmon bagels, grilled cheese sandwiches and vegan burgers. They also have a full menu especially designed for pets! Choose from pup cakes, meat balls and even doggy beer. 
Cap-Saint-Jacques Nature Park
Located just outside the city, this 5.6km loop offers a nice waterside stroll with your pup. Dogs must be kept on a lead at all times. With 330 hectares to explore, the trails here offer an easy walk to visit the historic Thomas-Brunet house and the Château Gohier.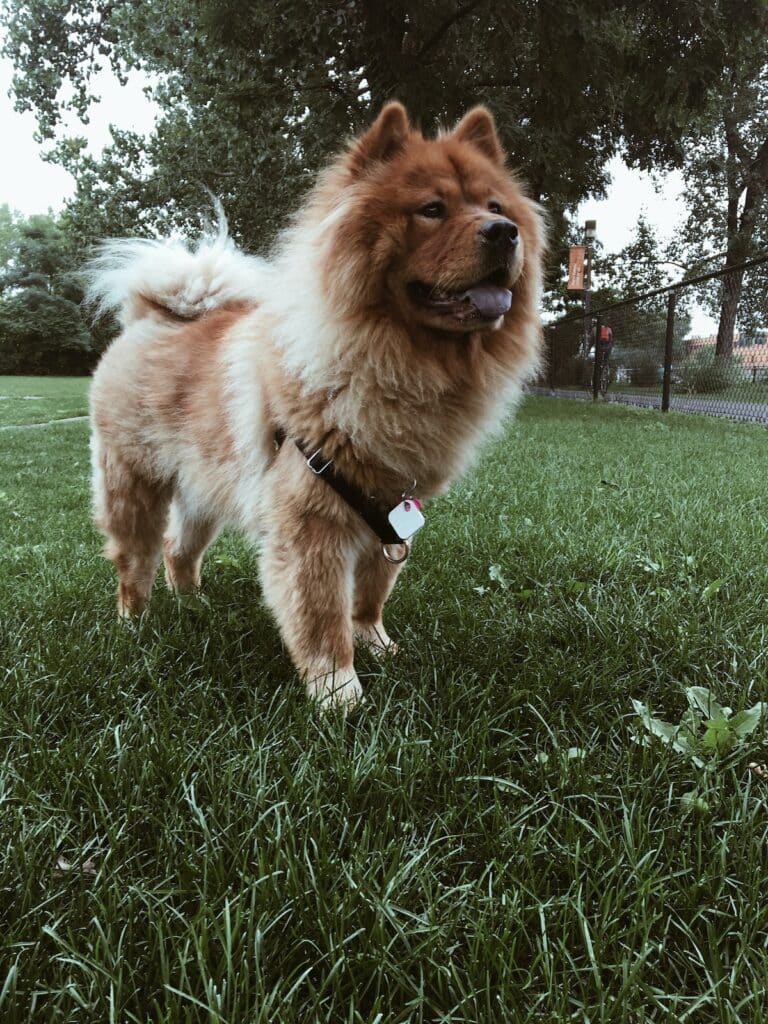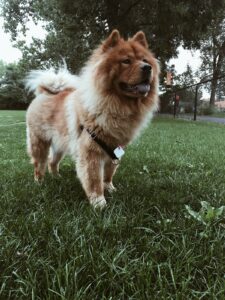 Animalerie Too Zoo
This neighbourhood pet store is bright, colourful and friendly. Selling a range of high quality pet supplies, such as food, toys and clothing. Located in the Plateau Mont-Royal neighbourhood, it's a must-stop shop for anything your dog could need.
Parc Percy-Walters
This fully fenced dog park offers plenty of space for your dog to enjoy some time off-leash. There are plenty of benches to rest on while your dog enjoys tackling the obstacles. Water is provided for both dogs and humans in the summer months. 
So whatever you enjoy doing, you'll find plenty to do with your dog in Montréal.
Caught your interest? Find out more about taking your pets to Canada on our dedicated page here.
Fri Nov 25 2022