Where to take your dog in Salt Lake City, Utah
Founded in 1847 by religious leader Brigham Young, there's more to Utah's capital than the LDS church. Geographically positioned between the Great Salt Lake and the Wasatch Mountains, it's a playground for outdoorsy types looking to get in a good hike or a day on the slopes. Although home to a whopping 1.2 million people, the downtown area still manages to feel welcoming and it's easy to get around. Don't forget to check out the Dog Friendly SLC Facebook group too. Whatever you enjoy, you'll find plenty to do with your dog in Salt Lake City.
Mount Olympus Pipeline Trail
The best time of year to complete this out-and-back hike is between April and October. The trail is located in the mountains just outside the city. The 4.8km route is an easy walk and should take around 1.5 hours to complete. Dogs are permitted at all times on the trail but must be on-leash on even-numbered days. However, during odd-numbered days, dogs are permitted to be off-leash in some areas. The flat, well-marked dirt pathways of this route offer plenty of shade. Take in the huge array of wildflowers during the spring and summer and the gloriously colourful displays in the autumn. 
TF Brewing
Templing Family Brewing opened in 2018 and has a large, enclosed patio ready to welcome you and your pooch. Enjoy a German-style beer while enjoying a game of corn hole or relaxing in an Adirondack chair. You can check their website for the schedule of rotating food trucks that turn up to provide delicious food. You never know, your pup might make it into the next 'Dogs of TF Brewing' calendar!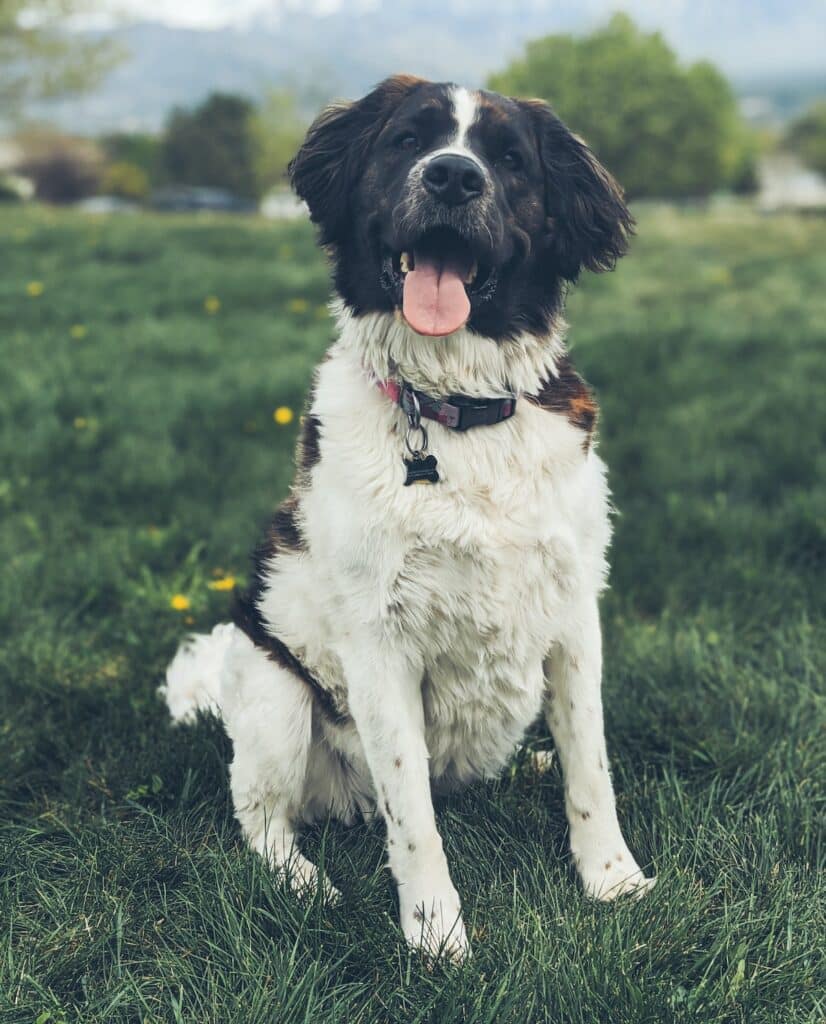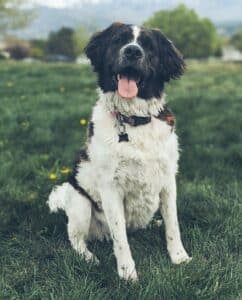 Tanner Park Dog Park
Located by Parley's Canyon, this is not your typical dog park. Start your journey on a trail that takes you down the hill towards a river spot where dogs are allowed to be off-leash and enter the water. The well-marked trail has dog bins and waste bags along the way. While there are fences for the trail itself, there isn't an enclosed 'dog park' area so your dog will need to have good recall to enjoy the space safely.
Cafe on 1st
Open everyday from 8:30am – 2:30pm, this cute coffee spot is very relaxed and welcoming to dogs. The food menu here consists of hearty and filling bagels, breakfast burritos and sandwiches bursting at the seams. 
Whatever you enjoy doing, you'll find plenty to do with your dog in Salt Lake City, Utah.
Taking pets to America is easy with PetAir, find out more information on our dedicated page here.
Fri Jul 22 2022