Where to take your dog in Toronto
The Canadian city of Toronto has a whopping 65 off-leash dog areas, all of which have dedicated dog waste bins. With over 230,000 pups estimated to be living in the city, this is truly a great place for dog lovers. From welcoming parks, exciting trails, trendy cafes and even it's own dog festival, there are plenty of things to do with your dog in Toronto.
Woofstock
Billed as being the largest dog festival in North America, Woofstock is an annual celebration of our four-legged friends. Taking place in May or June each year, Woofstock has been running for an impressive 17 years, moving to a larger location in 2014 to increase capacity. The festival features fashion shows, doggy treats, a talent show and plenty of shopping.
Henderson Brewing Co
Located in downtown Toronto, this award-winning brewery often hosts "dog nights" so that you and your pooch can kick back and enjoy a beer together. The taproom is open 7 days a week until 10pm and dogs are welcome by the tables. This independent brewery has been brewing for 15 years and has even collaborated with big names Brew Dog in the past. So you can rest assured that they know what they're doing when it comes to craft beer.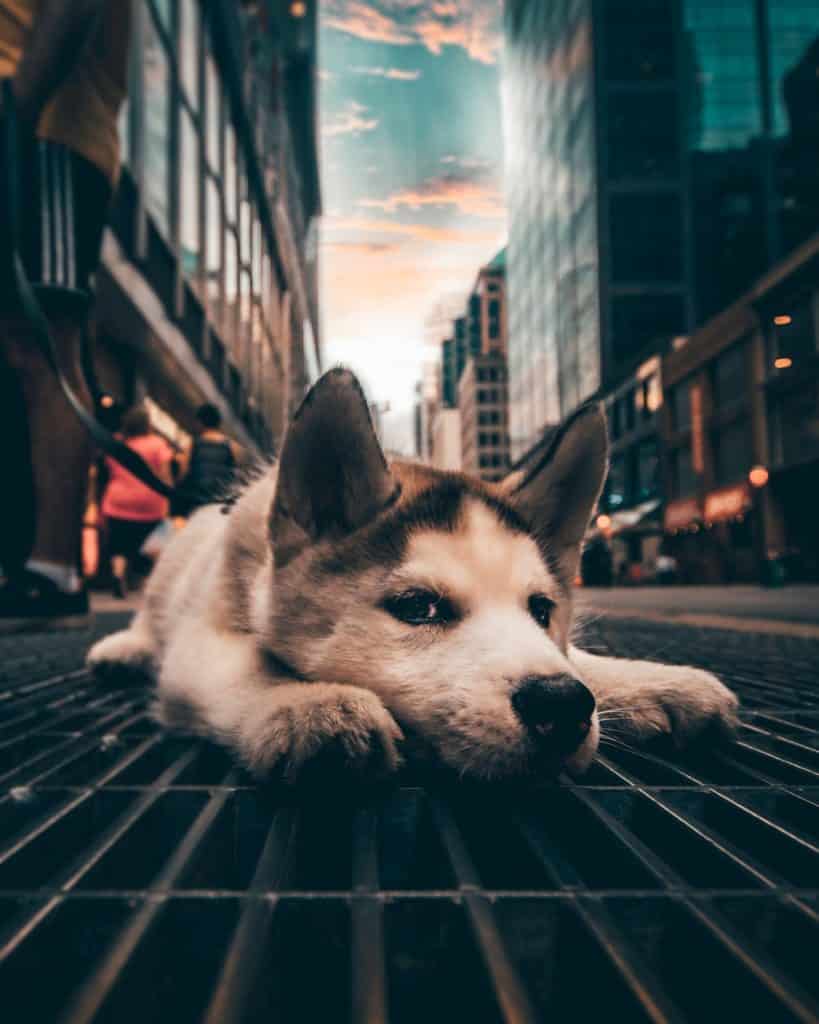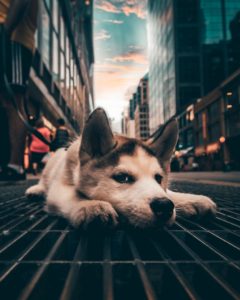 The Shops at Don Mills
Shop til you drop at this open-air shopping centre that's home to over 70 retail stores. The complex is centred around a grassy 'town square' and is happy to welcome well-behaved dogs on leads. Some dogs will even offer water bowls and dog treats.
Sherwood Park
This inner-city park is the perfect place for your dog to let off some steam. In fact, it's great for the whole family. With a dedicated fenced off-leash area, two picnic sites, a play park and a wading pool, there's no shortage of fun to be had. There's even a stream for any hot dogs to cool off in.
So whether you want a relaxed afternoon strolling around the shops with your dog, or a good run around in the local park, there are plenty of things to do with your dog in Toronto.
Fri Oct 30 2020