Worcestershire street lamp powered by dog waste
It sounds like something from a bad sci-fi movie but the era of dog poo powered lighting is upon us! The innovative idea is the brainchild of Malvern Hills resident Brian Harper who wanted to provide a solution for the growing number of dog poo bags that were being left hanging in trees or on the grass verges near his house.
Harper started work on the ingenious machine three years ago after seeing a similar system being implemented in Boston, America. He hopes that by giving dog poo a value, it will encourage owners to do something sensible with it rather than discarding of it carelessly.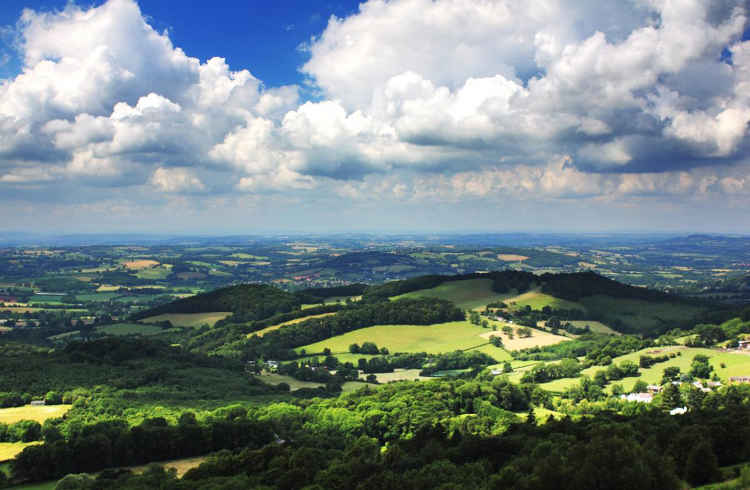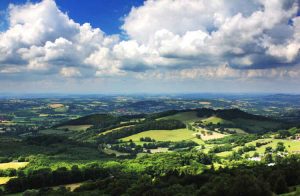 The lamp has been installed outside Brian's house in Worcestershire, an area popular with dog walkers thanks to the stunning natural beauty of the Malvern Hills. The site provides special paper receptacles that dog walkers can take out with them. Then, after their walk, dog owners can deposit their pet's excrement into the base of the lamp, which contains an anaerobic digestor. With a few turns of the attached handle, the poo makes its way down the machine to be heated and mixed. This causes a chemical reaction that creates biomethane and carbon dioxide. The lamp collects and stores this energy and once the sun has gone down, a timer releases the gas into the lamp to produce light. As little as ten bags of dog poo will power the lamp for two hours!
As well as creating the energy to light the lamp, the process also produces fertiliser for the local farmers to use. Mr Harper has received funding from the Malvern Hills Area of Outstanding Natural Beauty to work on the project and he hopes he'll be able to install similar devices in other local areas too. Since the lamp's successful trial in November, Harper said he has noticed a reduction in dog waste being littered.
Fri Mar 23 2018