Where to take your dog in Toulouse, France
Situated in the picturesque southwestern region of the country, Toulouse offers a delightful mix of rich history and vibrant culture. Known as the 'La Ville Rose' thanks to its unique churches built of blushing pink bricks and terracotta shop fronts, Toulouse is a picture postcard wonderland. 
With more than 80 dedicated dog-friendly spaces, the city of Toulouse is a great place to take your dog in France. So whatever you enjoy doing, you'll find plenty to do with your dog in Toulouse, France.
The Twin Bridges walk
This 5km circular walk is located north-west of central Toulouse. Starting from the Avenue de l'Ancien Vélodrome, this easy route takes you along the banks of the tree-lined La Garonne canal as well as through some more urban areas. Dogs are welcome to join you but must be kept on a lead.
Maskotte
This concept pet store is located in the centre of Toulouse and is open from 10am-7pm Tuesday-Saturday. (Please note that they also close for lunch!) As well as offering a fantastic range of quirky and unique items for cats & dogs, the shop also features a self-service grooming area. Opened in April 2023, owner Flovia provides excellent customer service as you browse their collection of 'well thought out, beautiful and fun' gifts and products for your pet.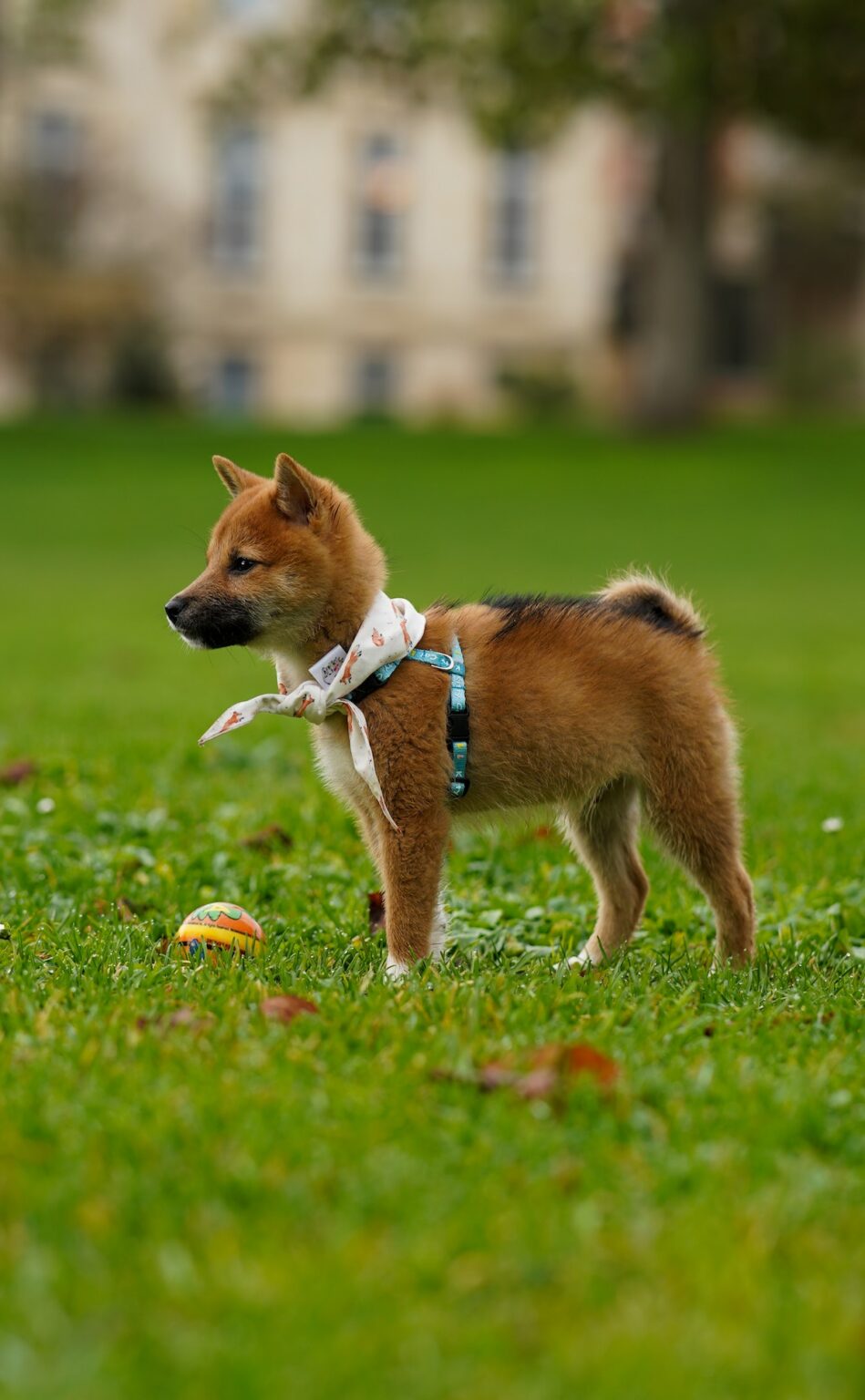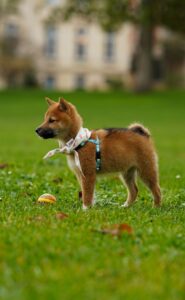 Jardin Royal
This park is 1.7 hectares of peace and tranquility in the south easy of the city. Created in 1754, it was the first public garden in the city. It is free to enter and features a range of exotic tree species, a pretty bridge and a lake with a duck house in the centre. You can also find a statue celebrating The Little Prince in memory of its author Antoine de Saint-Exupéry. There are two designated dog areas within the park.
Place du Capitole
Take a leisurely stroll around the Place du Capitole, the iconic main square of Toulouse. You'll need to keep your dog on a leash as you navigate the bustling streets and soak in the atmosphere. Spend the afternoon exploring the local shops, cafes and restaurants. Find a nice spot with outdoor seating where you can enjoy a drink or a light lunch with your pet by your side.
Whatever you enjoy, you'll find plenty to do with your dog in Toulouse, France.
Fri Jun 23 2023